UPCOMING LASH TRAINING COURSES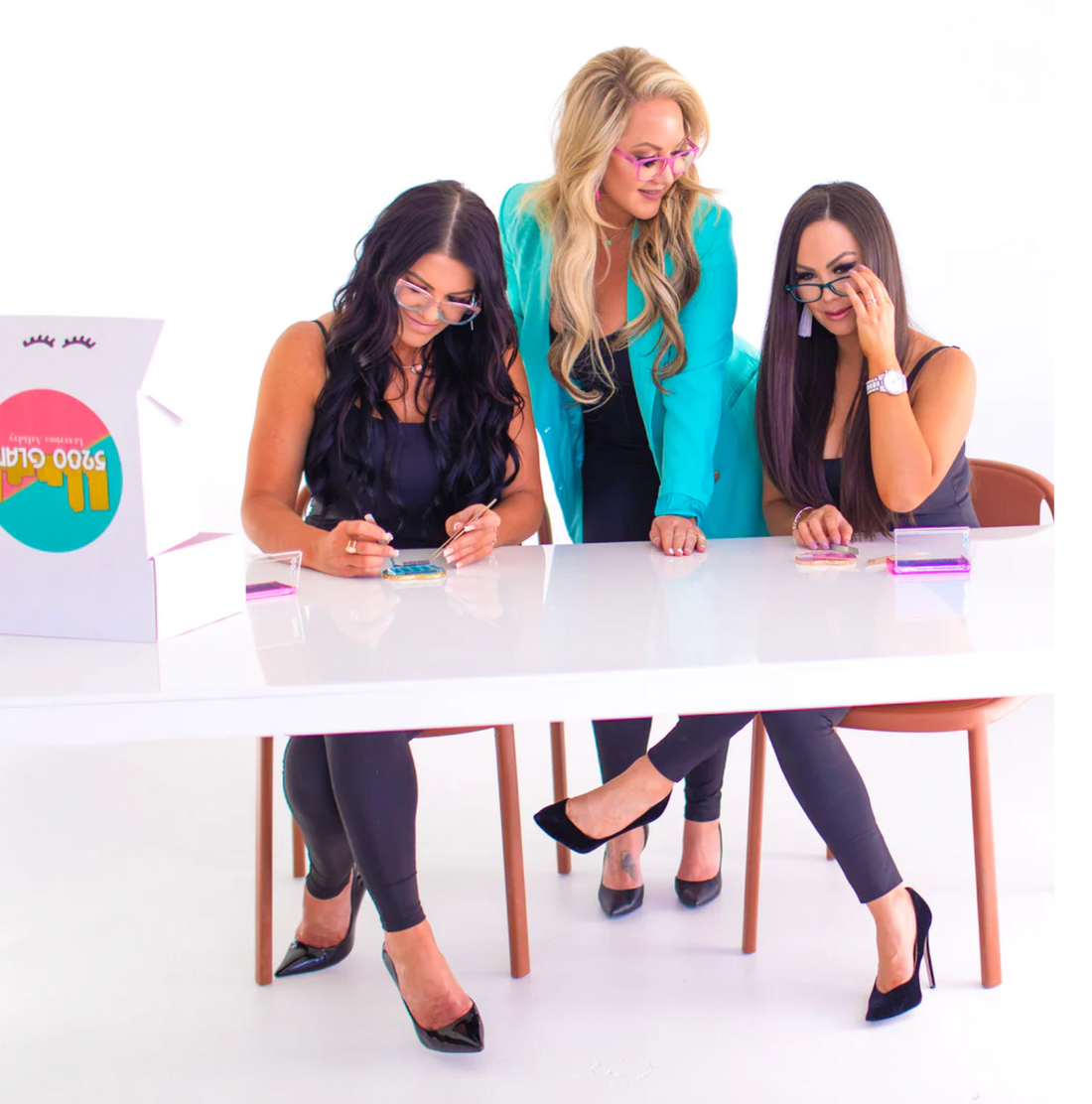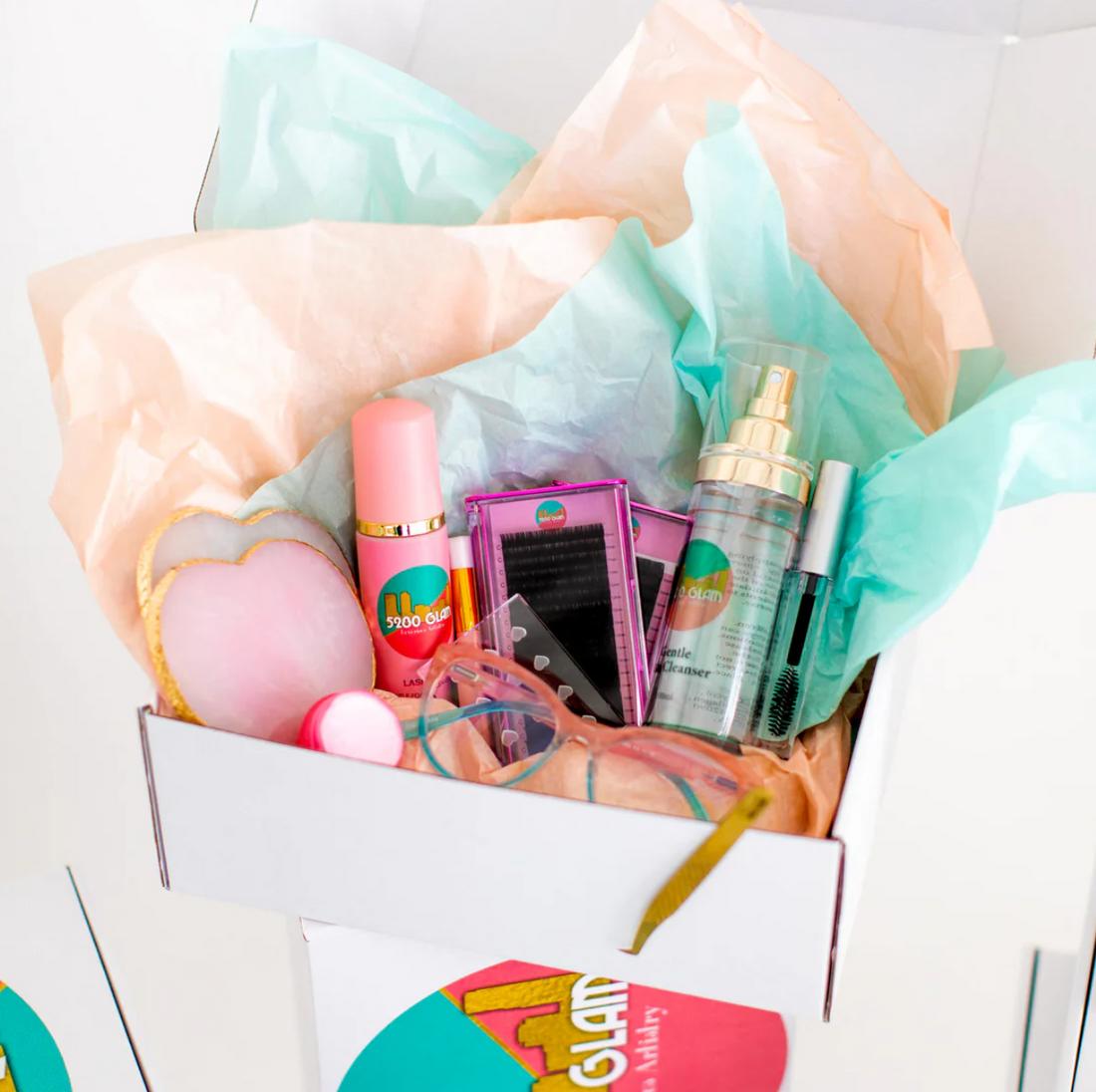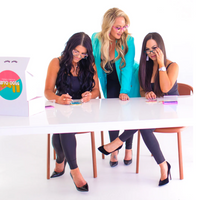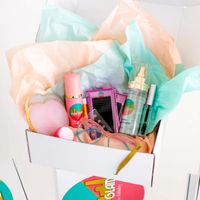 Volume & Mega Volume Certification Training Course
Have you been struggling to make volume fans or mega volume fans? Do you need help getting a fuller, strip-lash look for your clients? Need some training on Lash Mapping? Come get certified on the Volume & Mega Volume Lash Extension method with 5280 Glam!
Date & Time: Sunday, October 1st, 2023 from 8:00am to 3:00pm
Location: Beautera Beauty Store, 2030 W. 9th Ave, Denver CO 80204
What's Included: Custom 5280 Glam Training Kit for day-of training as well as products, tools and supplies for at least 25 clients:
Eye pads

Tape

Lash wands

Micro brushes

5280 Glam Lash Glue

5280 Glam Lash Bonder

5280 Glam Lash Primer

Lash Adhesive Remover

Lash Fan

Practice Sponges

Mannequin head with 6 pairs of replacement eyelids

5280 Glam Isolation tweezers, Volume tweezers and/or Classic tweezers

5280 Glam Lash Tile

5280 Glam Glue Tile

Lash Mapping Eye Pads + How-To Booklet

3x trays of eyelashes

Lash mirror
Course Duration: 8 hours
You'll also receive a Certificate of Completion after completing the course!
Now Offering
Lash Training Courses
Calling all Denver lash artists looking to train on extension methods: Interested in getting trained on Classic, Volume, or Mega Volume Lash Extensions? Check out our training courses for more details!
Learn More
Our Story
5280 GLAM Luxury artistry was created by a veteran lash artist who is extremely passionate about the art of lashes. She wanted to create something that she knew other artists would love just as much as she did.
She already knew exactly what she wanted, she just needed to create it herself. She and her team exclusively use her affordable, high-performing products on their clients - with nothing but fantastic results and client reviews!
Learn More