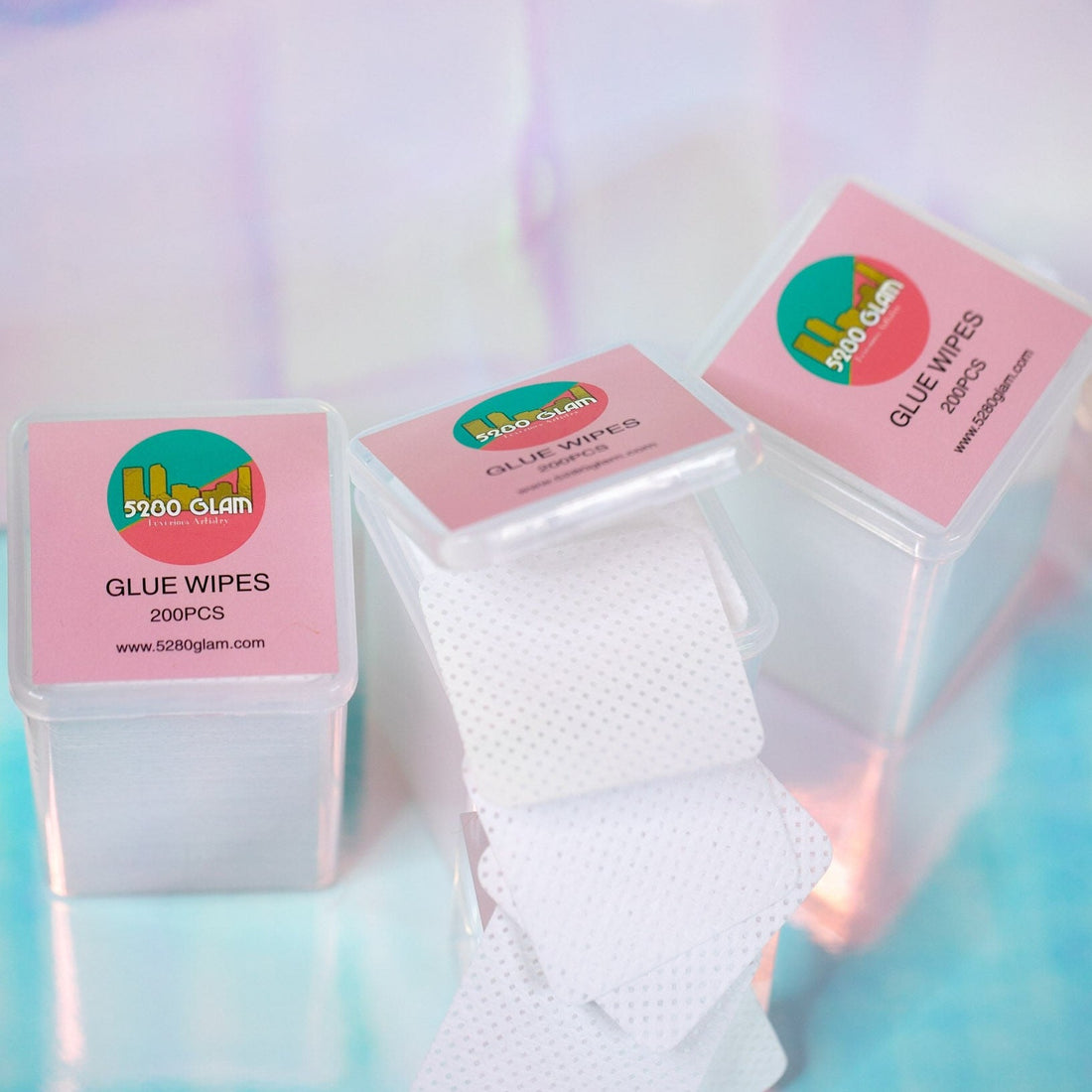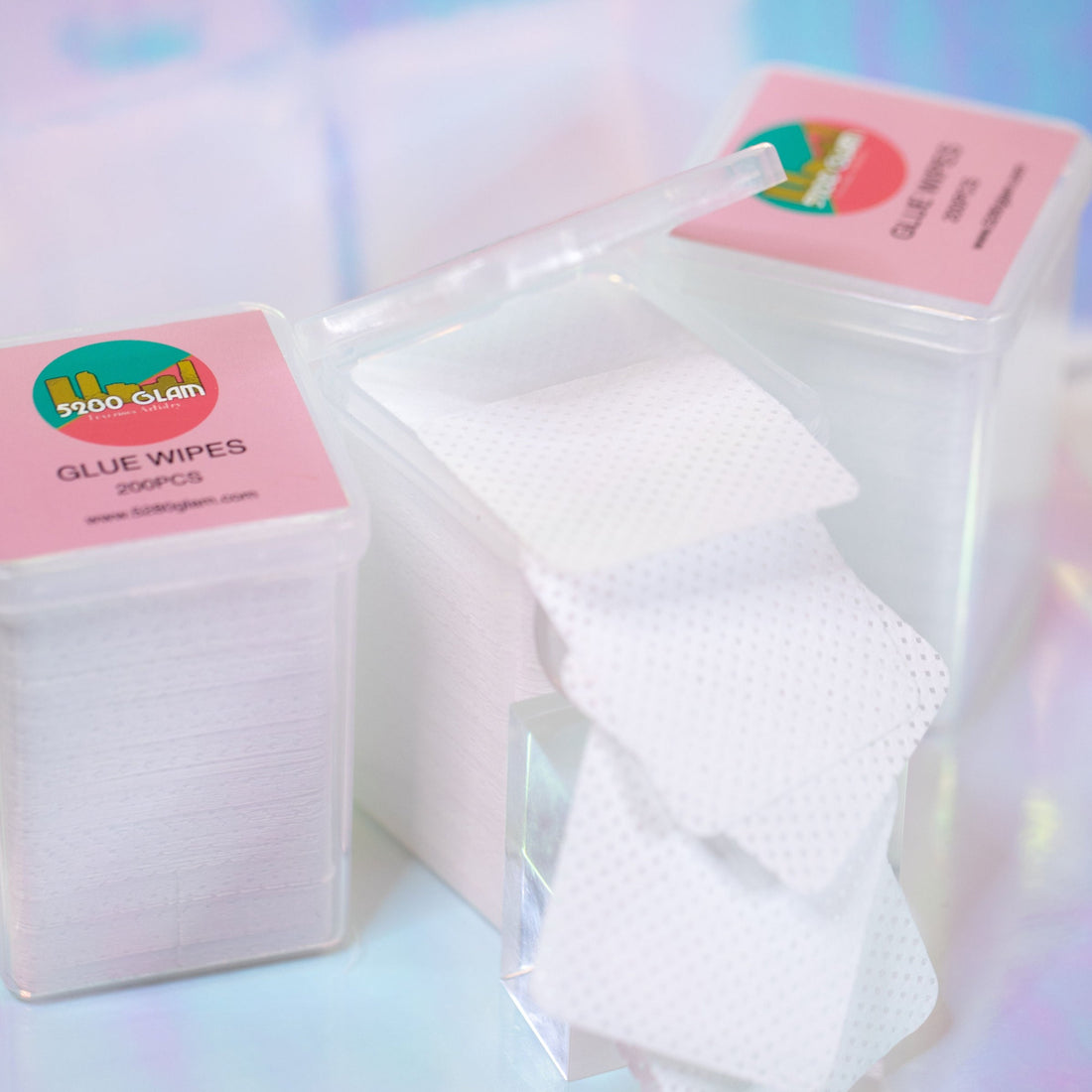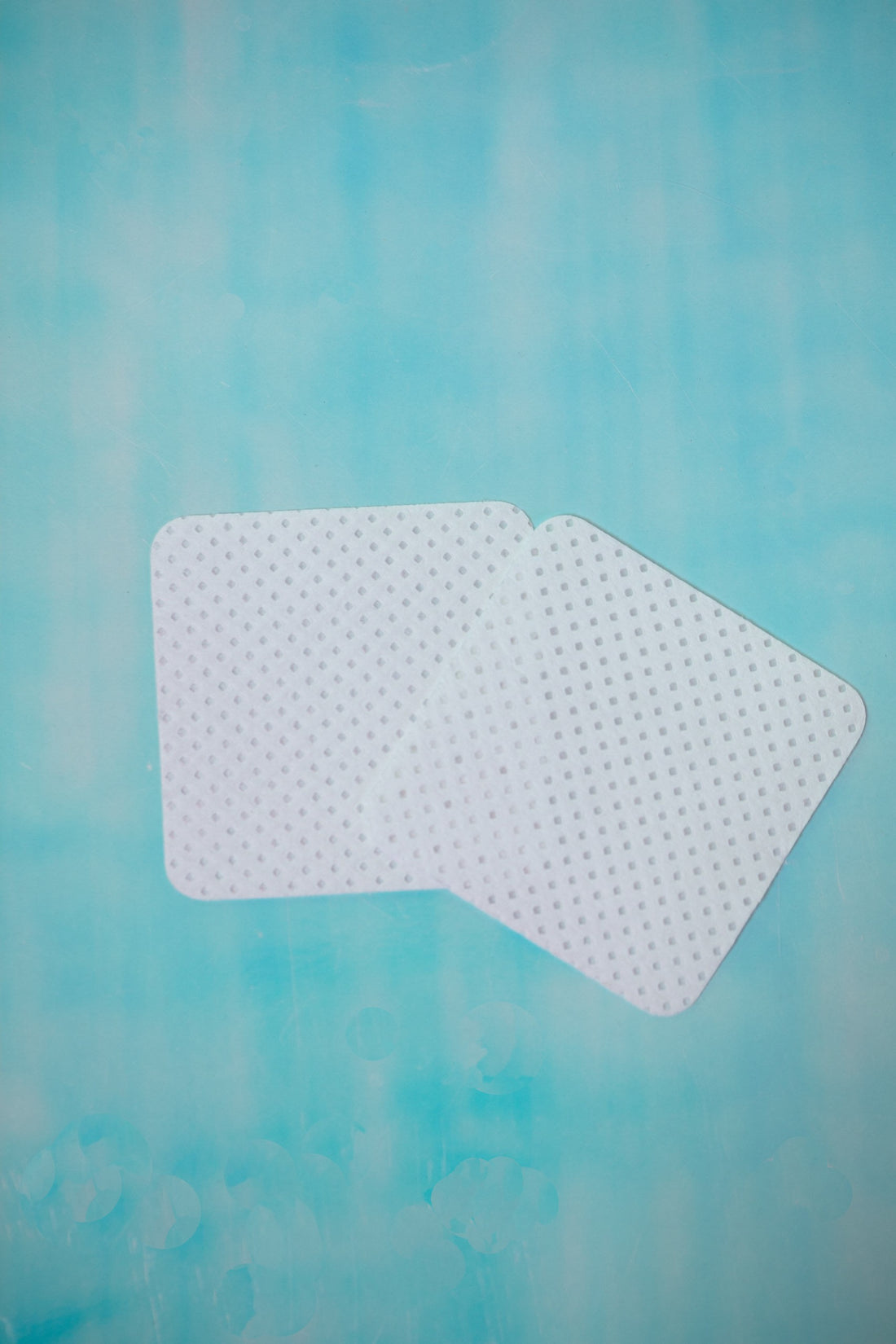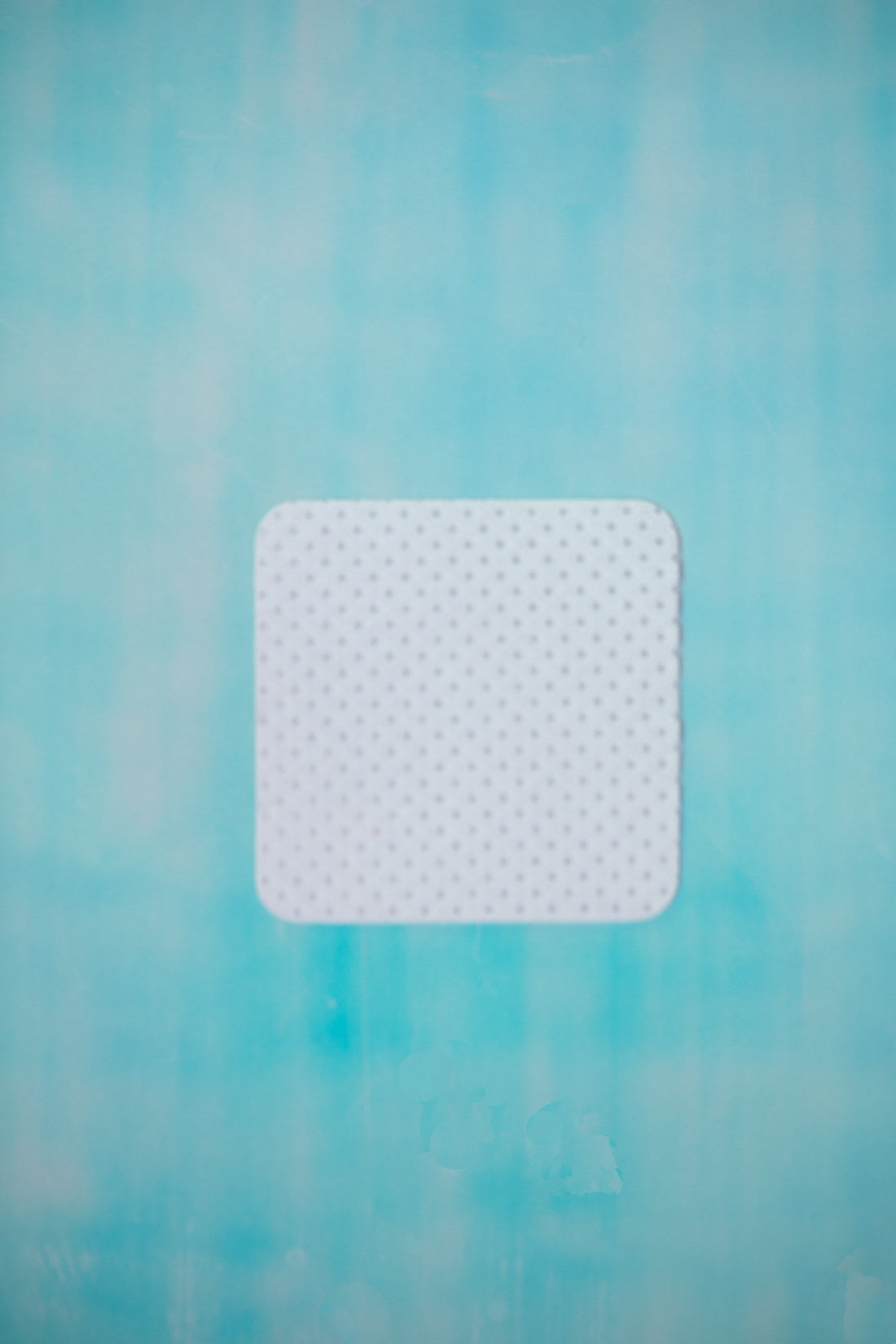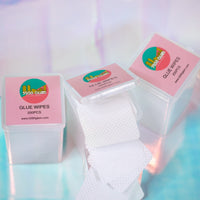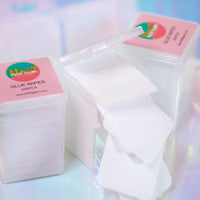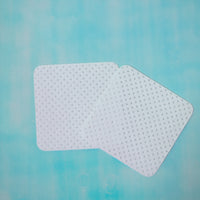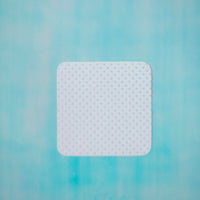 Discover 5280 Glam's Adhesive Nozzle Wipes—crafted for perfection and efficiency. These wipes are ingeniously designed to be both cotton and lint-free, ensuring a clean and smooth application every time. Make it a habit to wipe your nozzle after each session to avoid any unwanted sealing or clogging of the cap.
But that's not all—they are impressively versatile! These wipes are superb at absorbing tears, and when it comes to sanitizing, these wipes stand out. Use them with alcohol to meticulously clean your tweezers and work area, maintaining a hygienic and safe environment for all.
Invest in 5280 Glam's Adhesive Nozzle Wipes for a top-tier, multi-functional tool that enhances your work routine, ensuring precision, cleanliness, and comfort in every use.