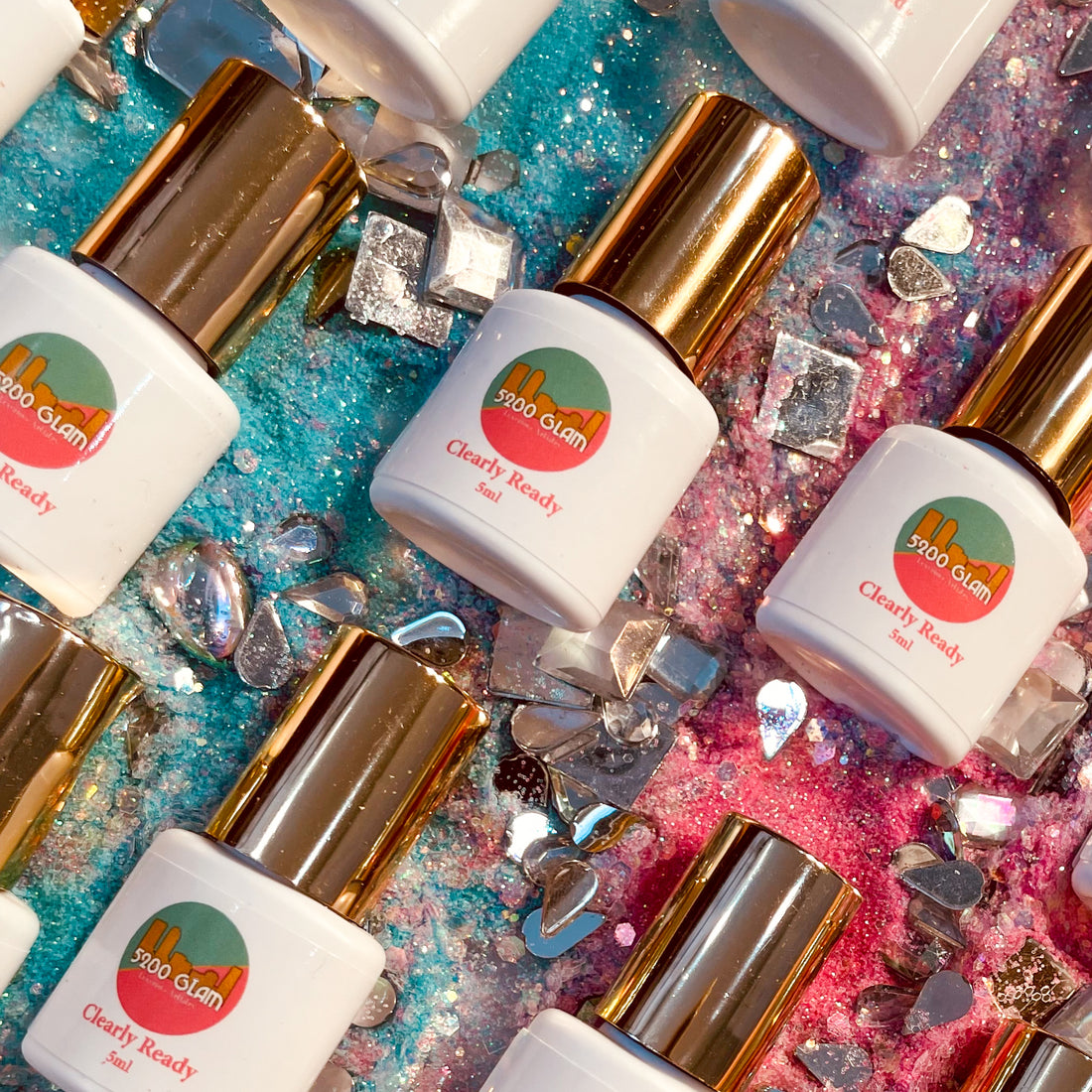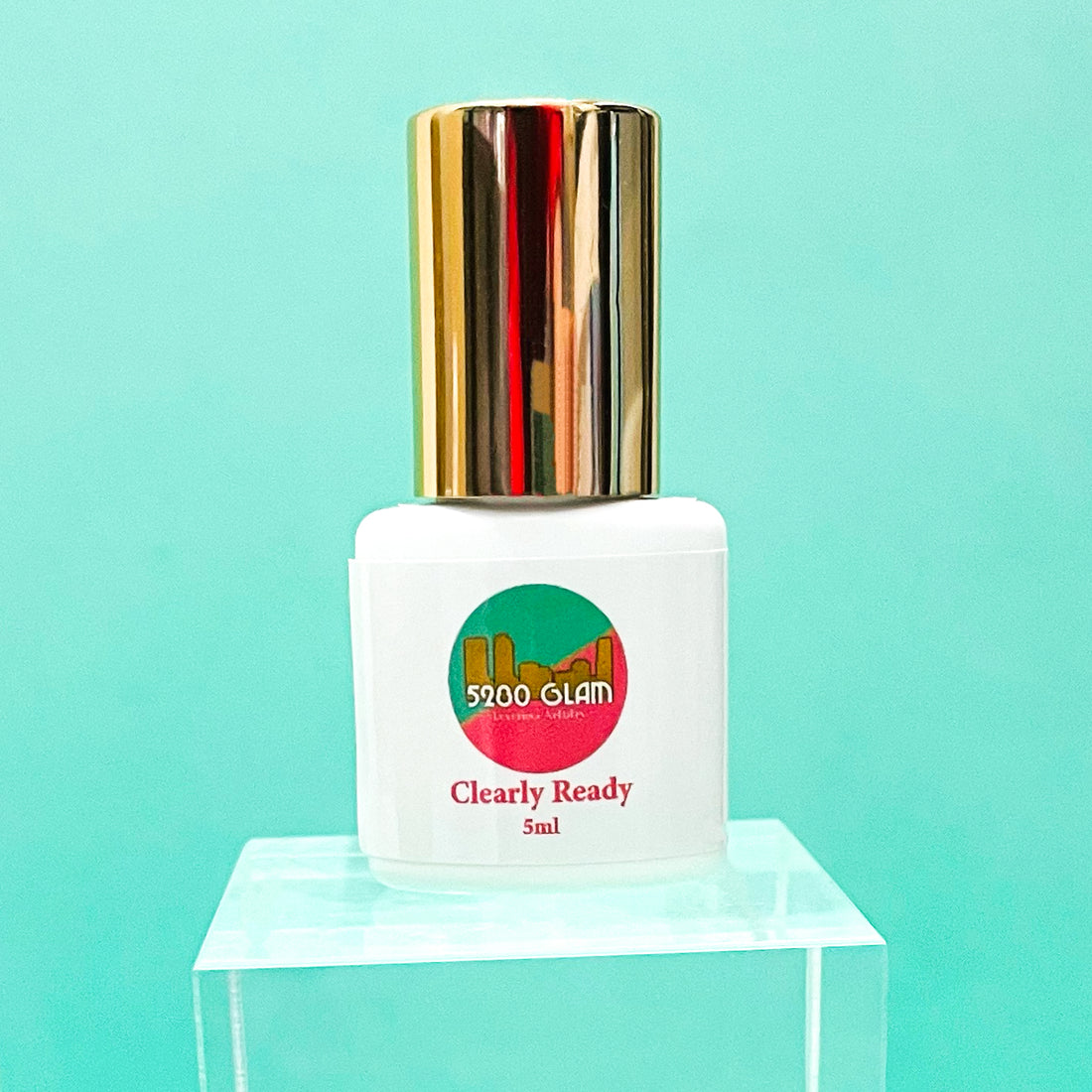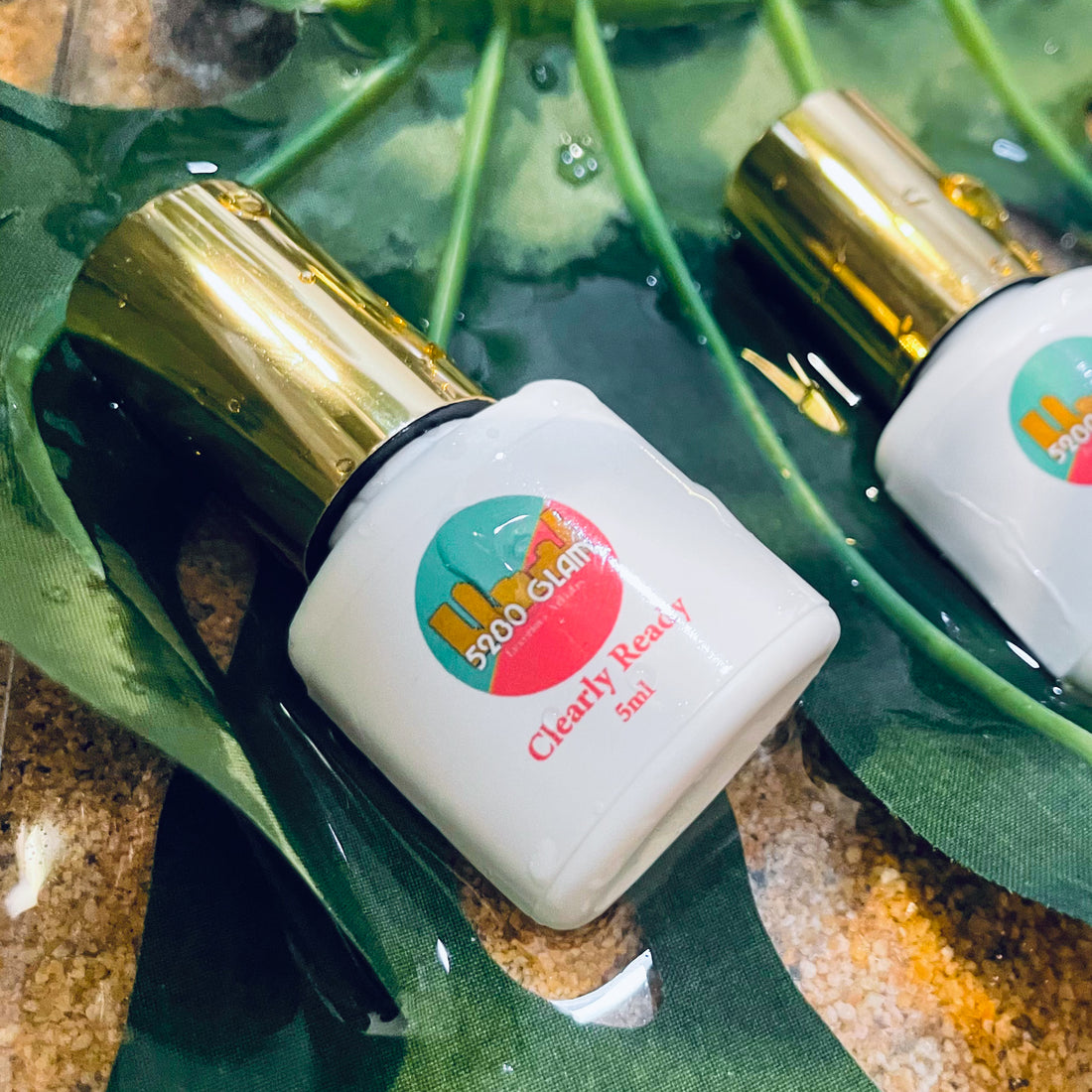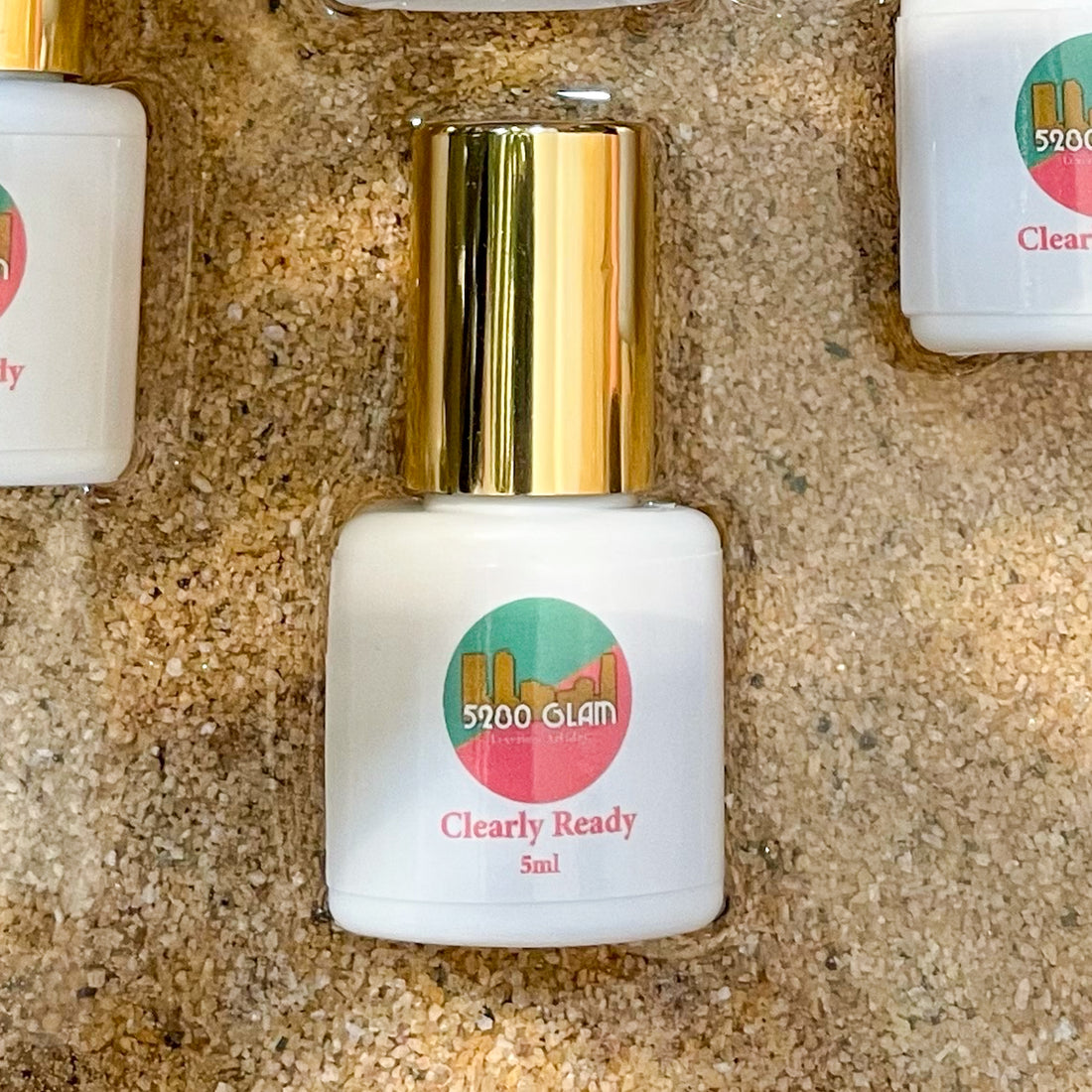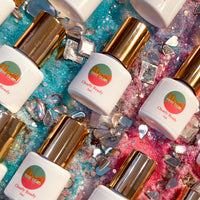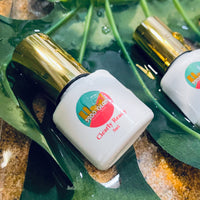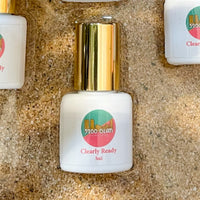 Clearly Ready Lash Adhesive
Our Clearly Ready Lash Adhesive is a crystal-clear adhesive with a dry time of 2-4 seconds - although it doesn't feel like a slower dry time glue at all. Your fans will hold perfectly all the way to your attachment of the natural lash. Clearly Ready consistency is truly satisfying to work with and can be used on ALL lash fills. This crystal-clear glue has a retention of 5 long weeks, allowing your fills and touch-ups to be a breeze. Pairs amazingly with our Banana Primer and Banana Bonder for even better retention.
• 2-4 second dry time
• 5 weeks retention
• Shelf life (unopened): ~6 months
• Shelf life (opened): ~1.5 to 2 months
• 5ml container
Shake for 2-3 minutes before use.
• Unopened glue shelf life is around 6 months.
• Opened shelf life is around 2~3 months.

STORAGE METHOD:
• The best storage temperature is 4-20 degrees Celsius.
• The best storage humidity is 45% -75% RH,
• The best operating temperature is 23-26 degrees Celsius.
• Store in a cool, dry place or in a refrigerator fresh-keeping bin.
• 5280 Glam adhesives, primers, bonders are meant only for Professionals in Classic, Volume, and/or Mega Volume lashing.
• Our glue is only recommended for professional artists who isolate lashes perfectly.
• Shake vigorously for 1 minute before use, and close tight after use
• Replace glue drop every 20-25 minutes.
• Wipe nozzle clean after every use with 5280 Glam Adhesive Wipes.
• Store adhesive in a cool, dry area.
• Do not store in the fridge after opened.
• Product must only be used on completely closed eyes throughout application.
• Product must be used in a well-ventilated work environment.
• Use under eye gel patches or medical foam tape to minimize fumes.
• Be mindful that lash extension adhesive fumes may cause an allergic reaction to certain people.
• Client Information Consent Form is required before first lash extension application.
• Patch test is required before using this product. • Different adhesives has different % of ingredients.
• Be mindful that it is possible to develop sensitivity to adhesive over time.
• Read instruction on the back of the label before use.
• For professional use only. Proper licensing and regulations must be met in order to use this professional grade product.
• Open adhesive items can not be returned or refunded.
• DO NOT APPLY GLUE ON SKIN. Excessive amounts of glue on the skin may cause burns or superficial damage to the skin or hair.
• 5280 Glam is not responsible for any accidents or misuse of adhesive.
• 5280 Glam is not responsible for any allergies, irritations, reactions of our products.
• 5280 Glam cannot be sued for reactions to our products.
• Keep away from heat, children, and pets.
• Work in a well ventilated environment.
• Client must fill out Contraindications client intake form before professional provides service on the client.