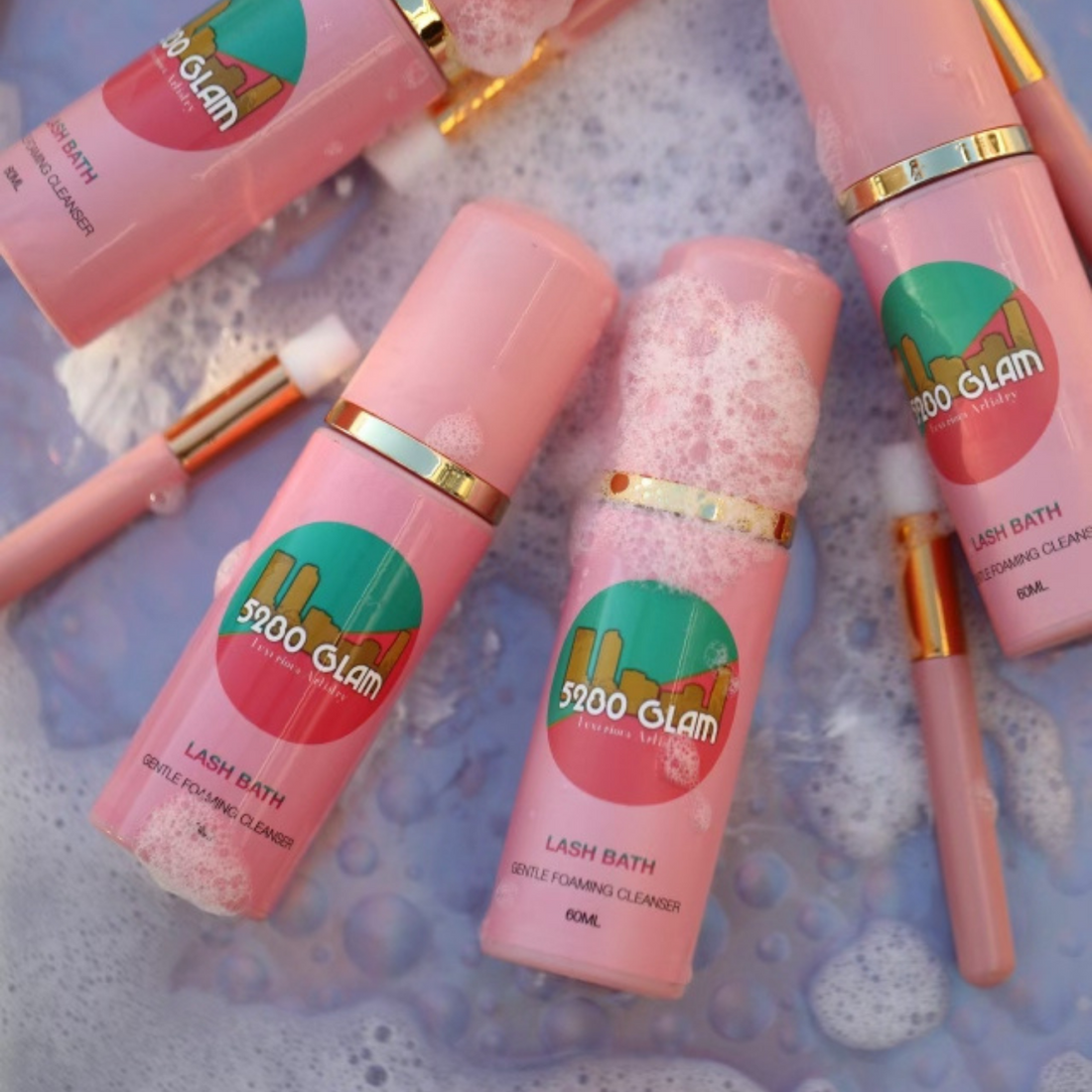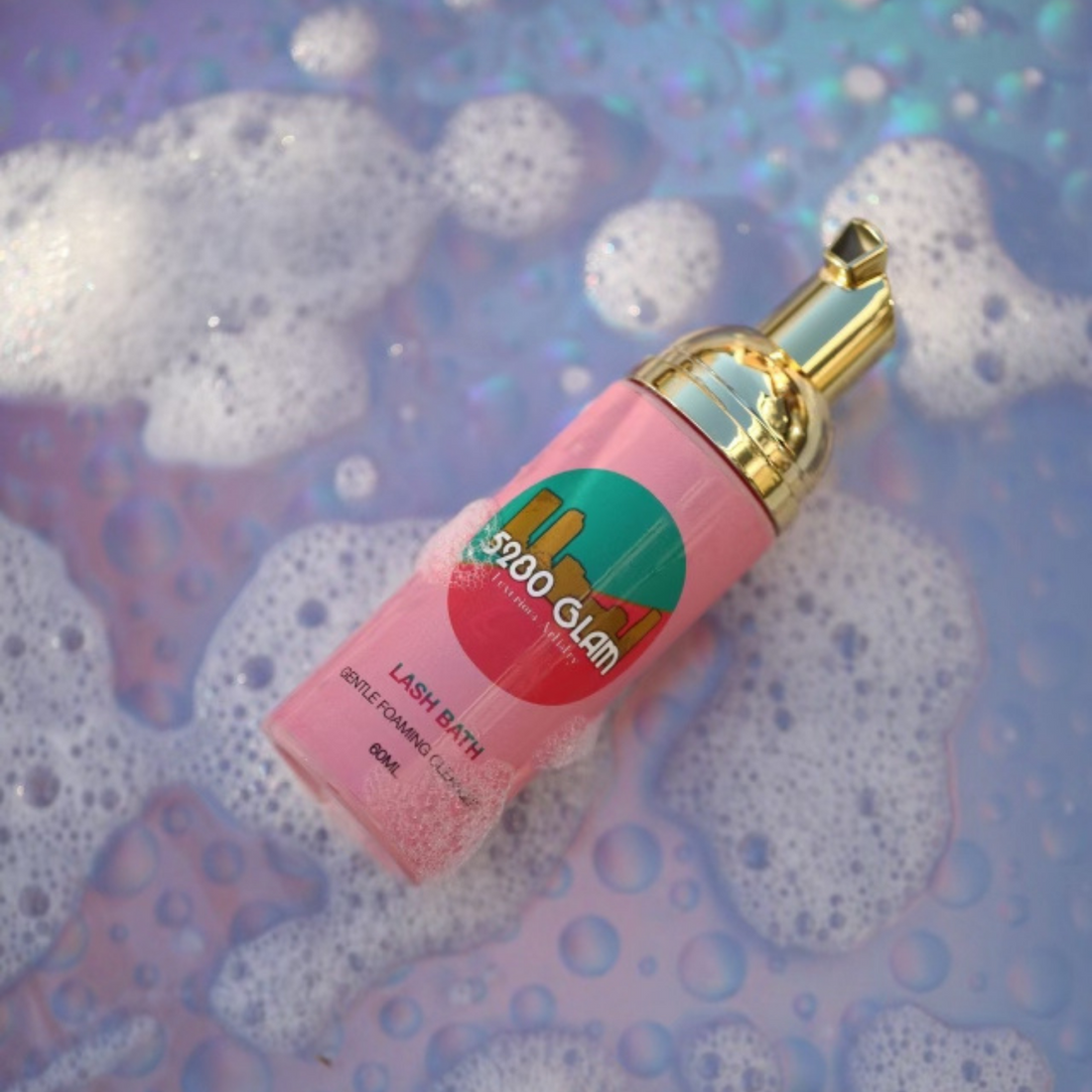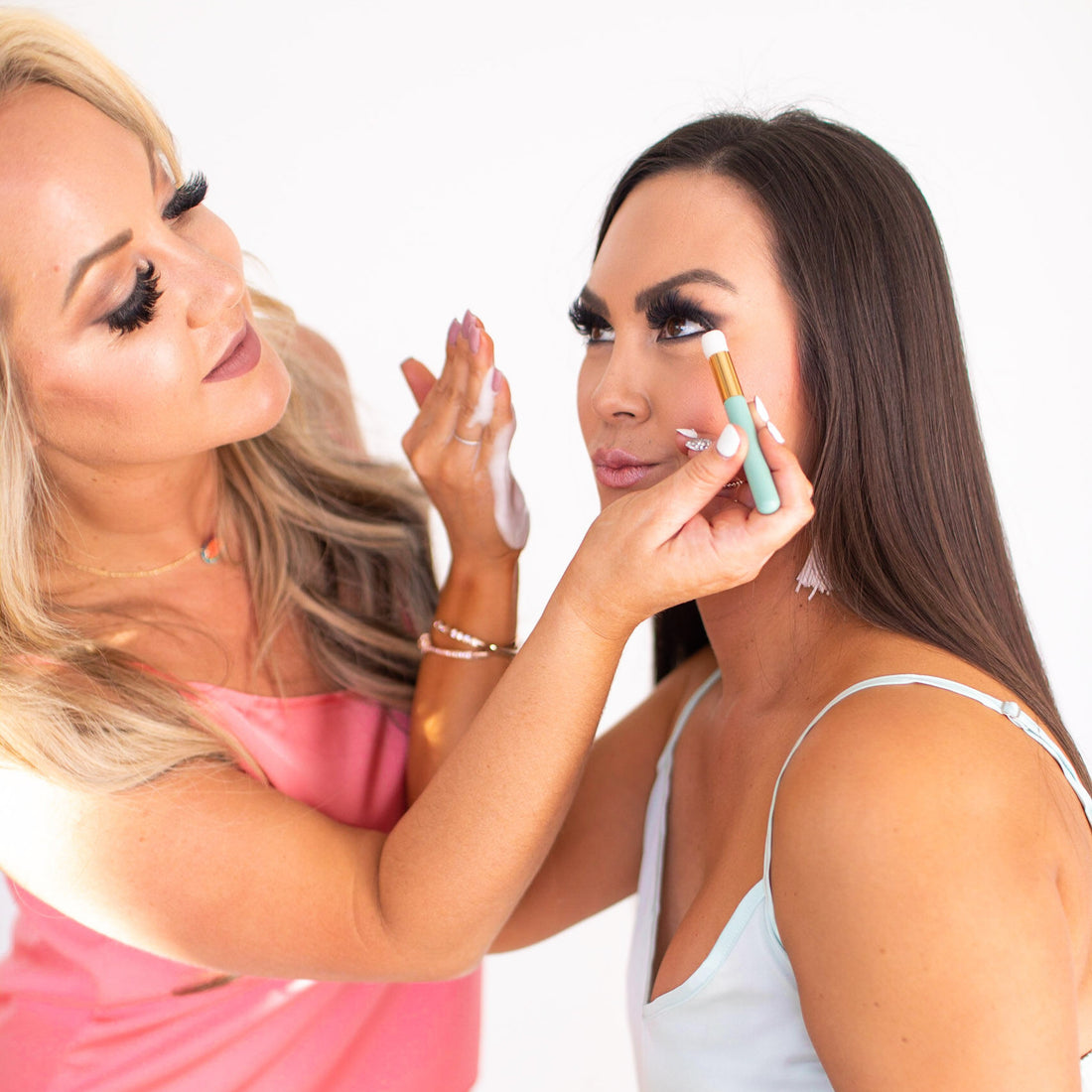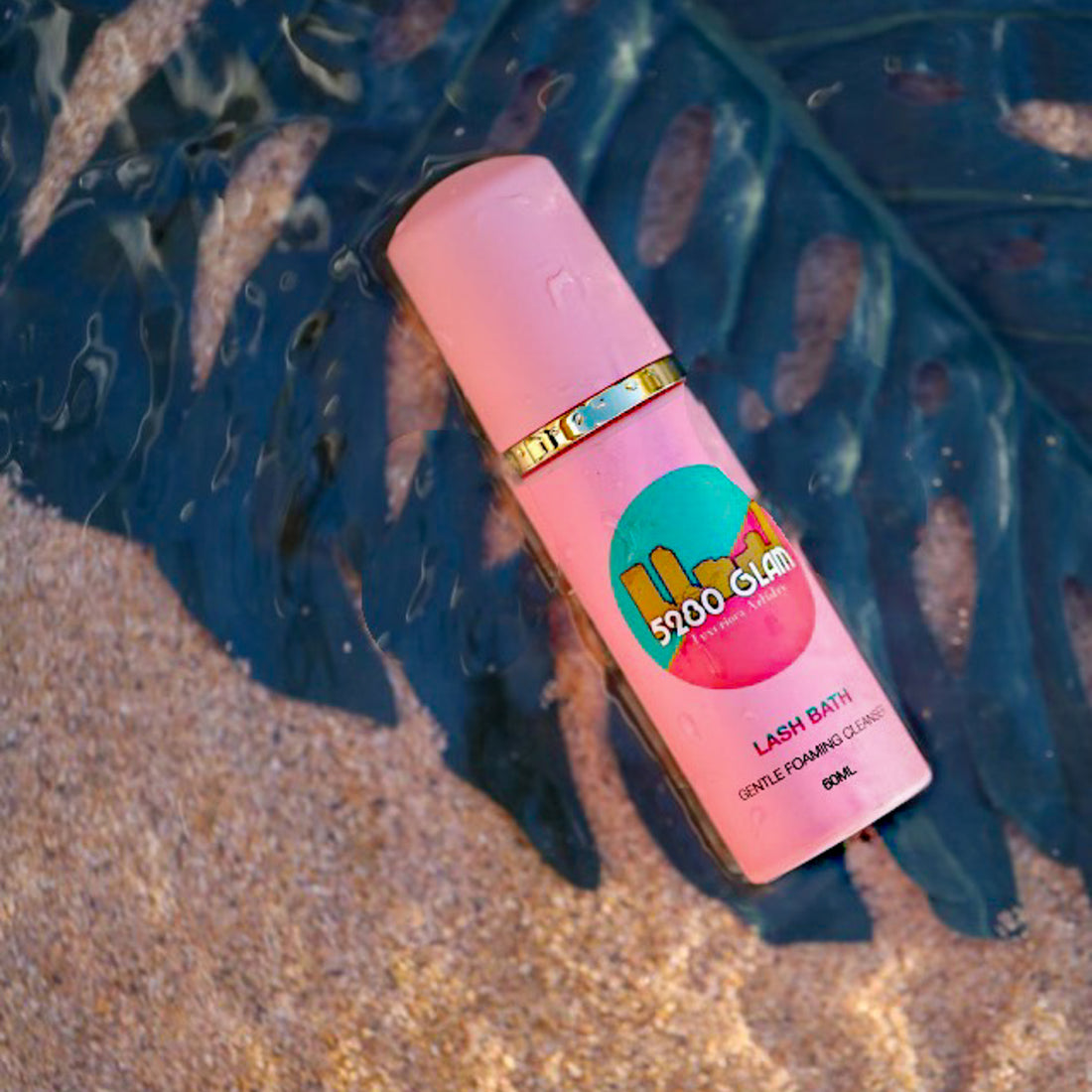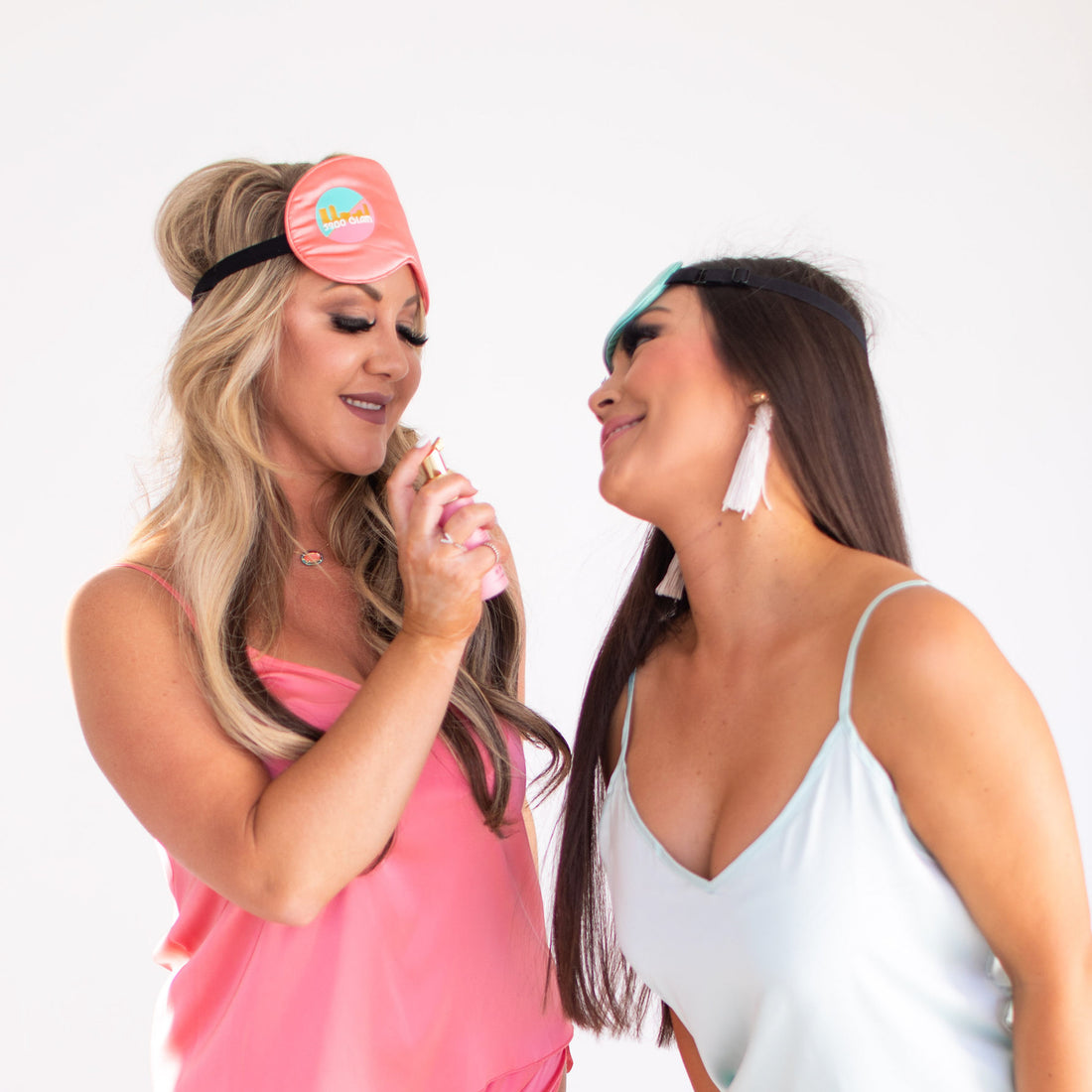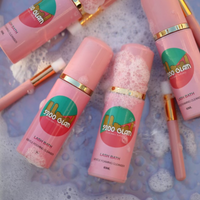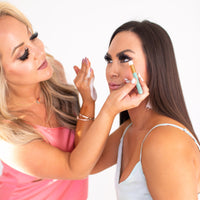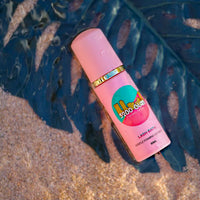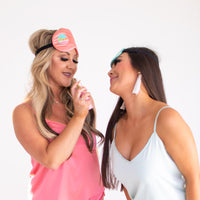 Lash Bath + Brush Travel Kit
Lather up those lashes with our Lash Bath Foaming Shampoo + Brush Kit! One pump goes a long way! Washing your lids (daily) and lashes (daily or every other day) will allow you to get your best retention and keep those lashes looking fluffy.
• 60ml (2.02oz - travel size) of Lash Bath Foaming Shampoo
• 1x Gentle Cleansing Brush included
Use your gentle soft brush to get in between each lash, getting all the dirt, oils, makeup and residue out of your lash line!