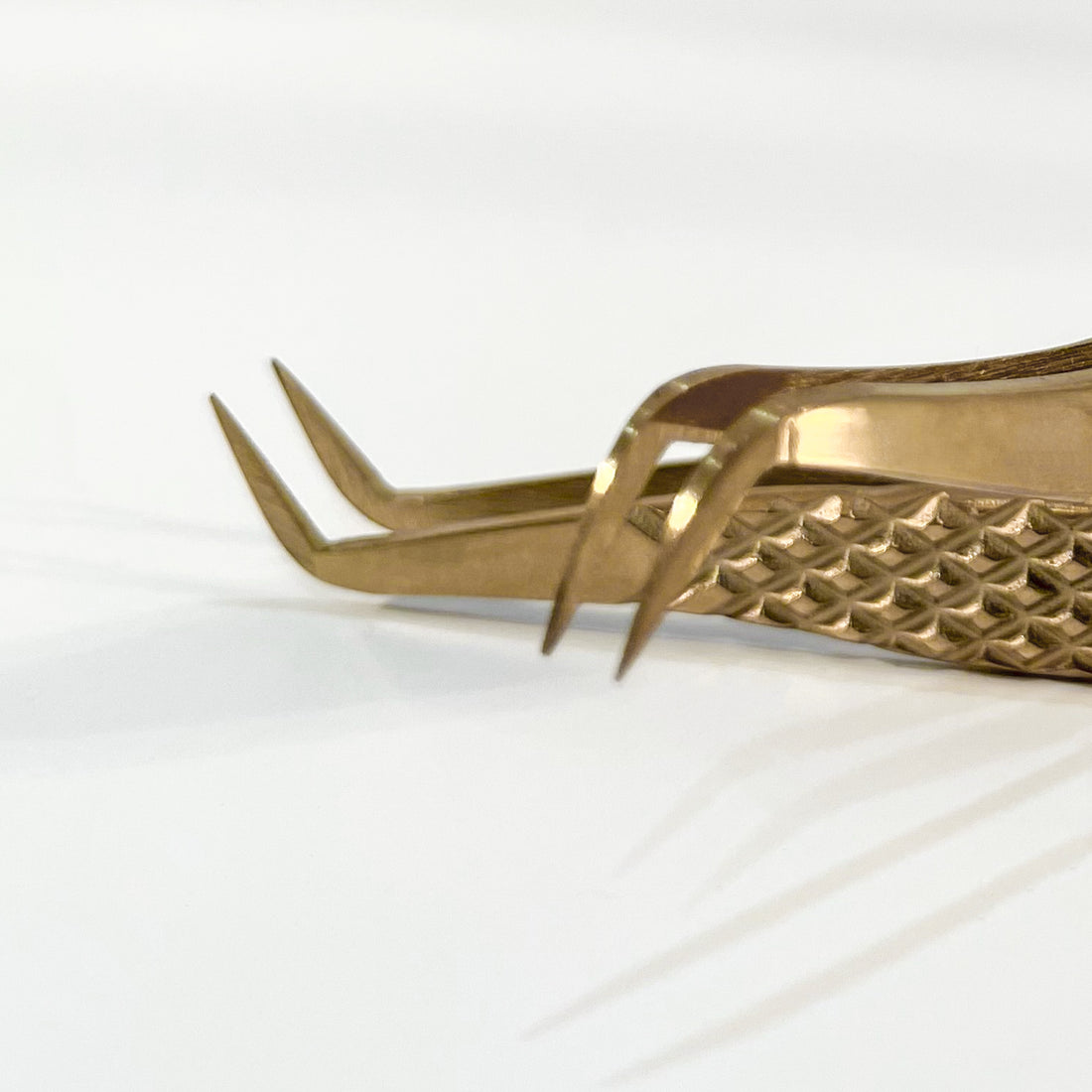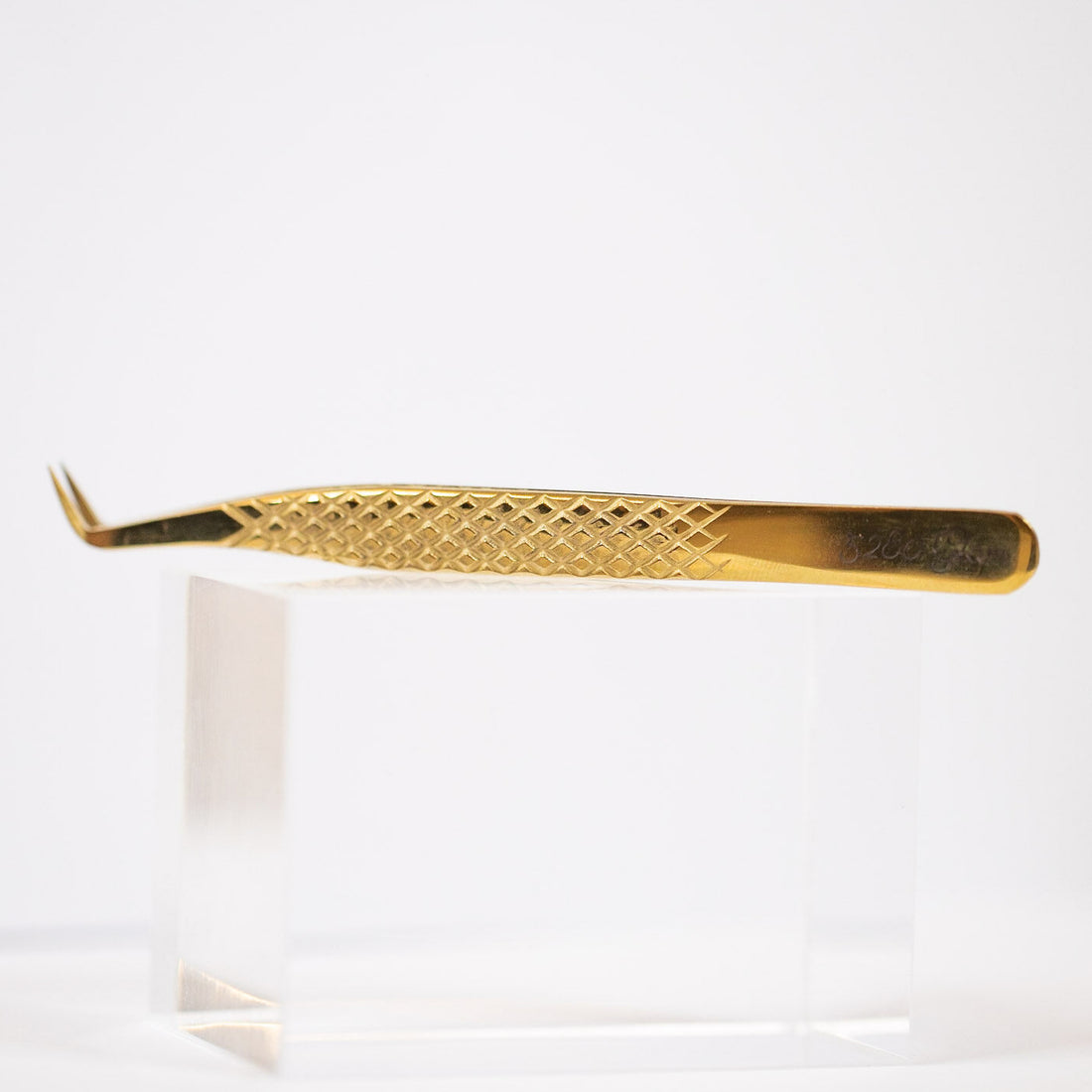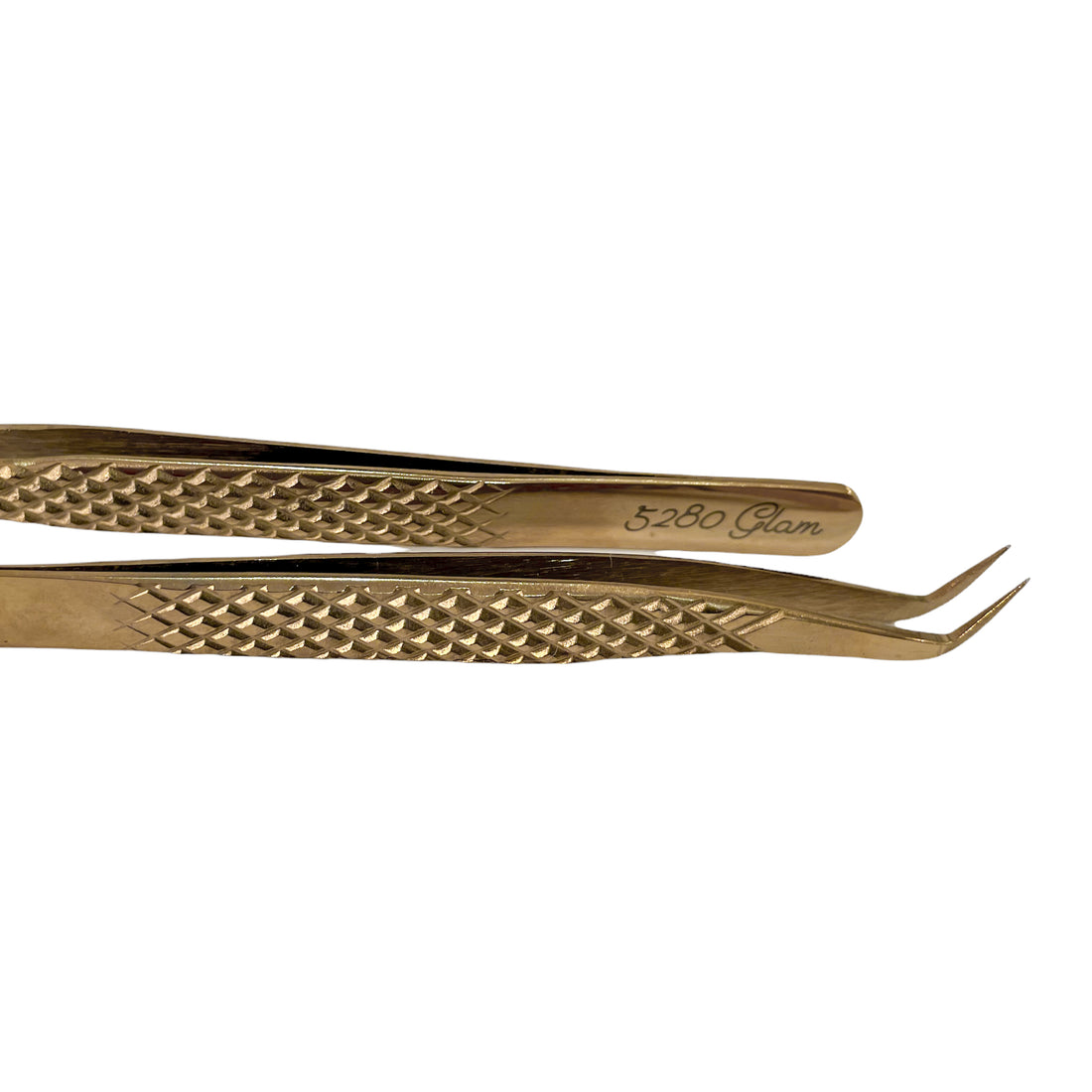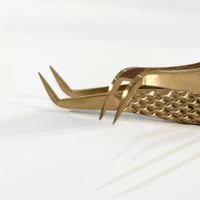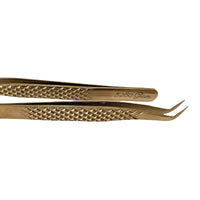 Talk Goldie To Me Tweezers
The Limited Edition Talk Goldie To Me Tweezers will take your art to the next level whether your grabbing classic lashes, removing old lashes, or creating masterpieces with volume or mega volume glam lashes. Let her talk goldie to you. She's lightweight and one of a kind.
LIMITED EDITION TWEEZERS - once they've sold out, they're gone for good!