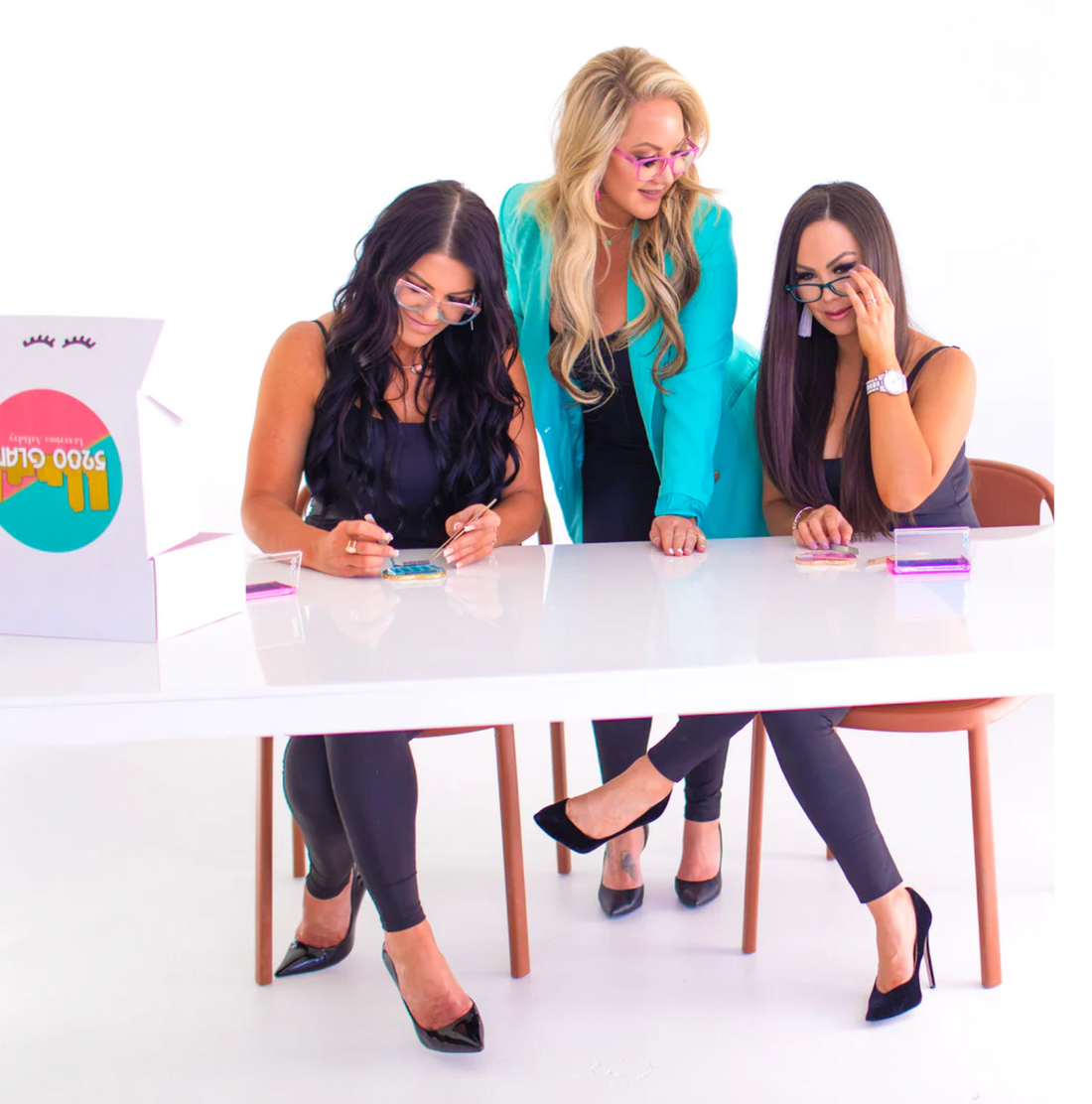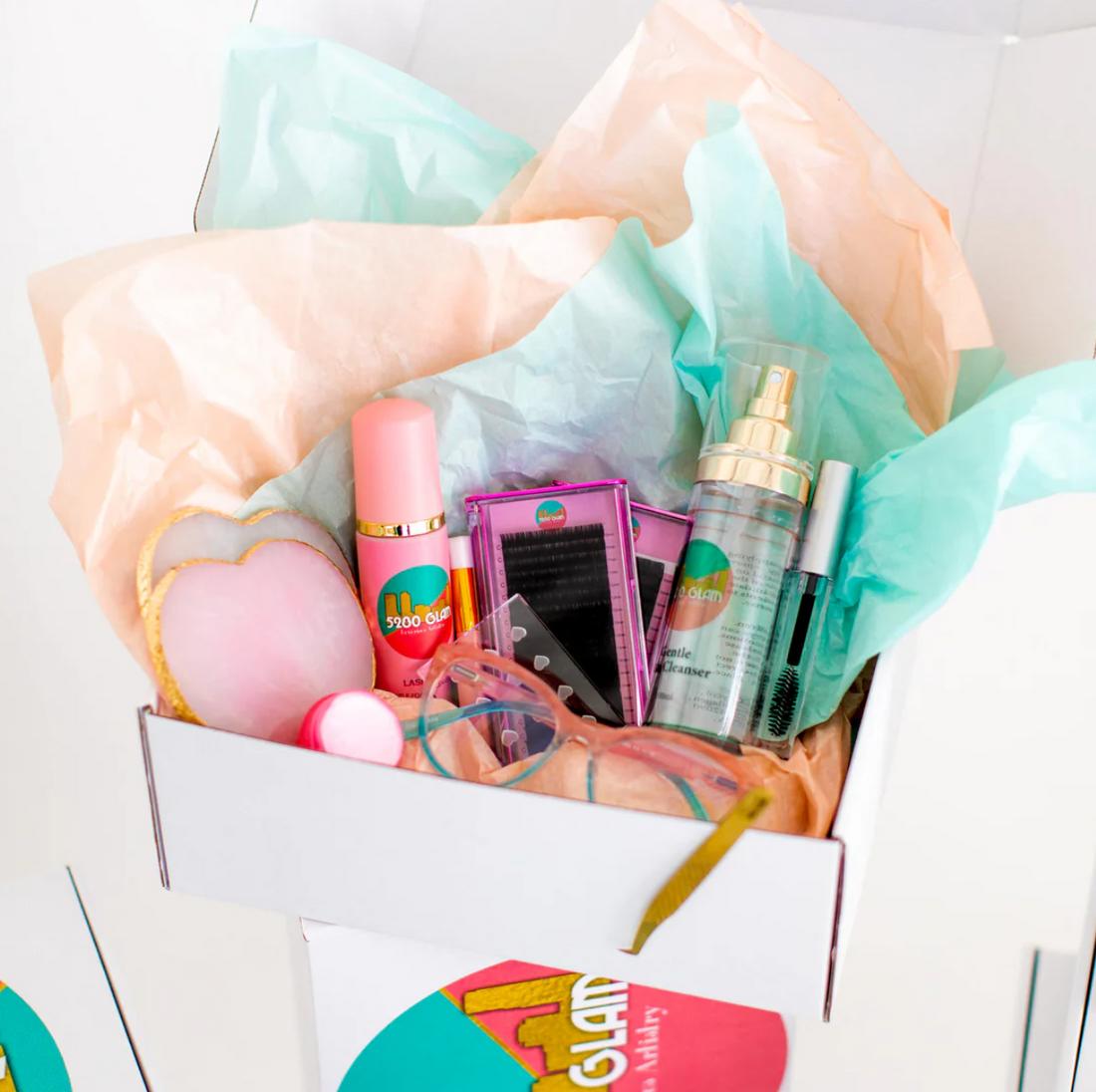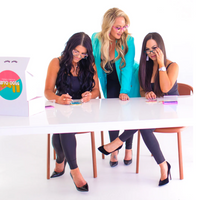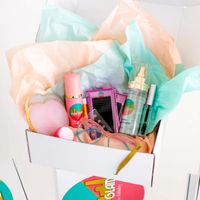 Volume & Mega Volume Certification Training Course
Have you been struggling to make volume fans or mega volume fans? Do you need help getting a fuller, strip-lash look for your clients? Need some training on Lash Mapping? Come get certified on the Volume & Mega Volume Lash Extension method with 5280 Glam!
Date & Time: Sunday, October 1st, 2023 from 8:00am to 3:00pm
Location: Beautera Beauty Store, 2030 W. 9th Ave, Denver CO 80204
What's Included: Custom 5280 Glam Training Kit for day-of training as well as products, tools and supplies for at least 25 clients:
Eye pads

Tape

Lash wands

Micro brushes

5280 Glam Lash Glue

5280 Glam Lash Bonder

5280 Glam Lash Primer

Lash Adhesive Remover

Lash Fan

Practice Sponges

Mannequin head with 6 pairs of replacement eyelids

5280 Glam Isolation tweezers, Volume tweezers and/or Classic tweezers

5280 Glam Lash Tile

5280 Glam Glue Tile

Lash Mapping Eye Pads + How-To Booklet

3x trays of eyelashes

Lash mirror
Course Duration: 8 hours
You'll also receive a Certificate of Completion after completing the course!