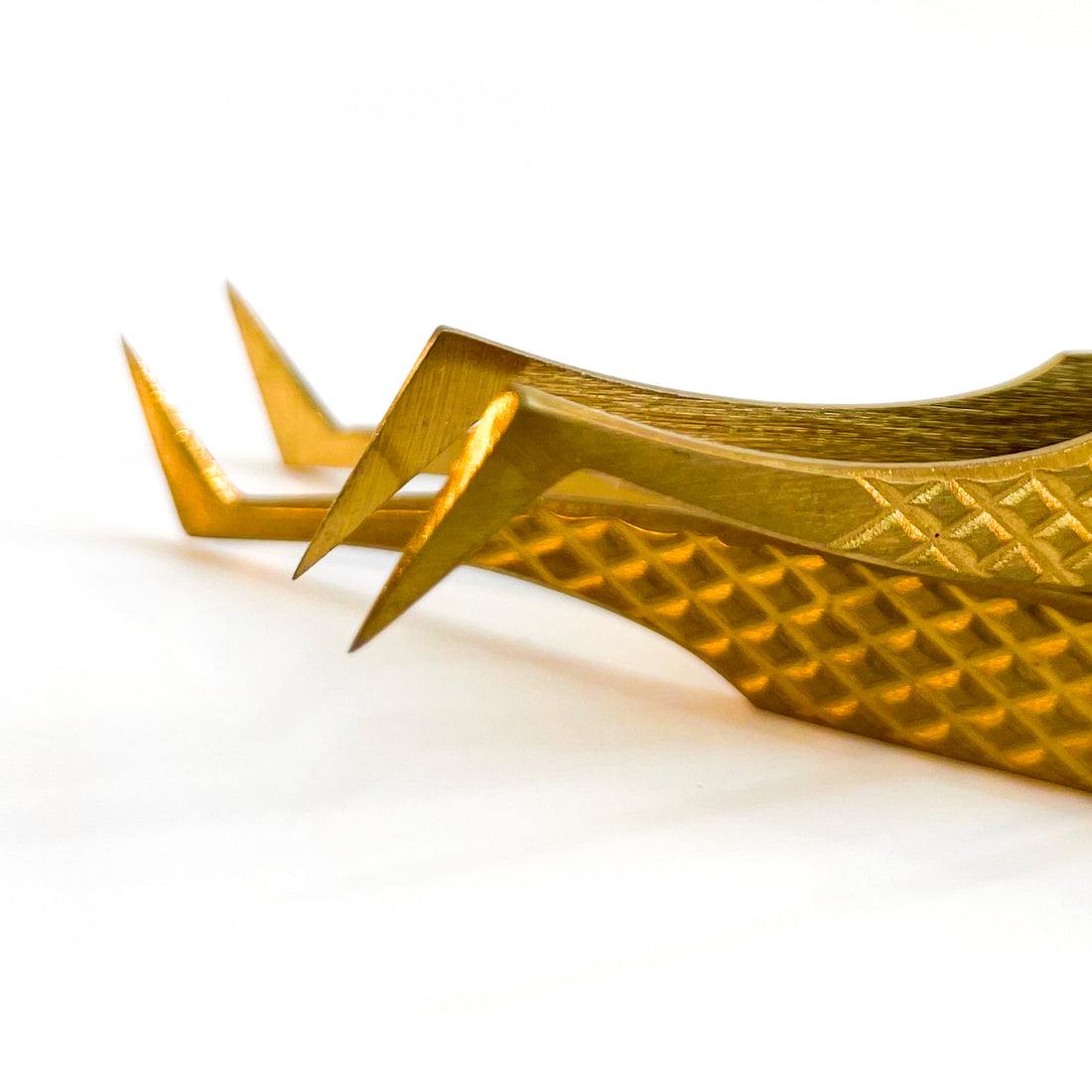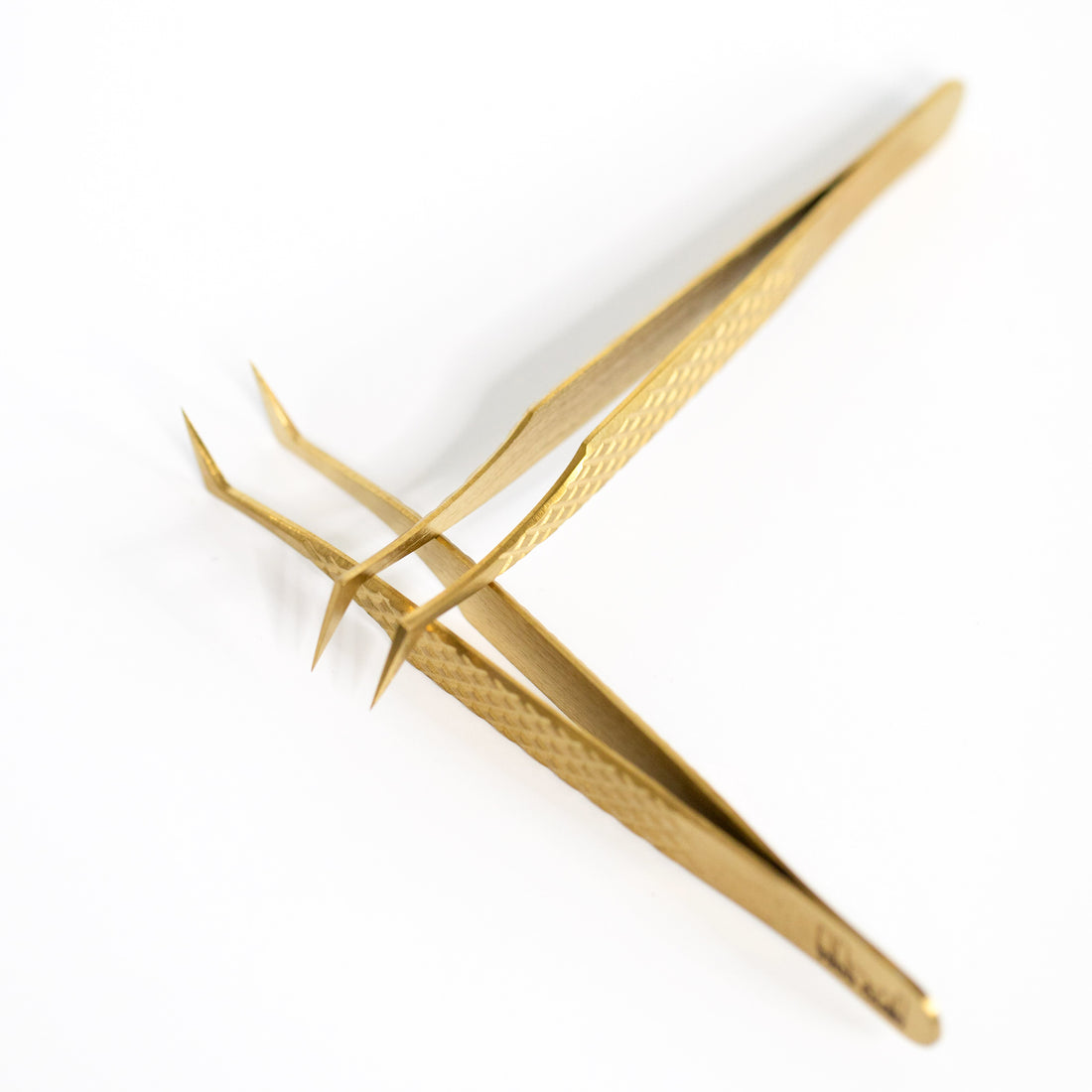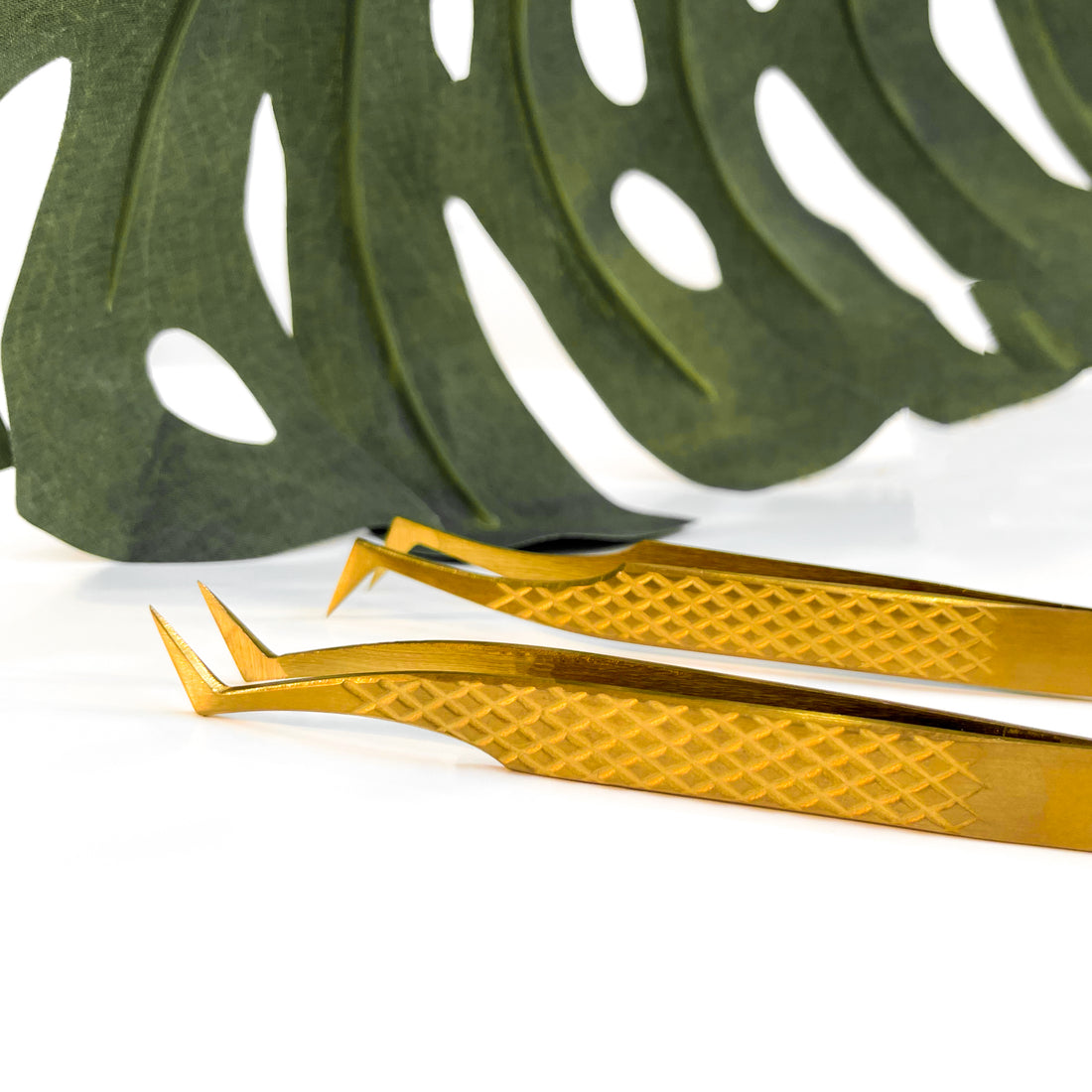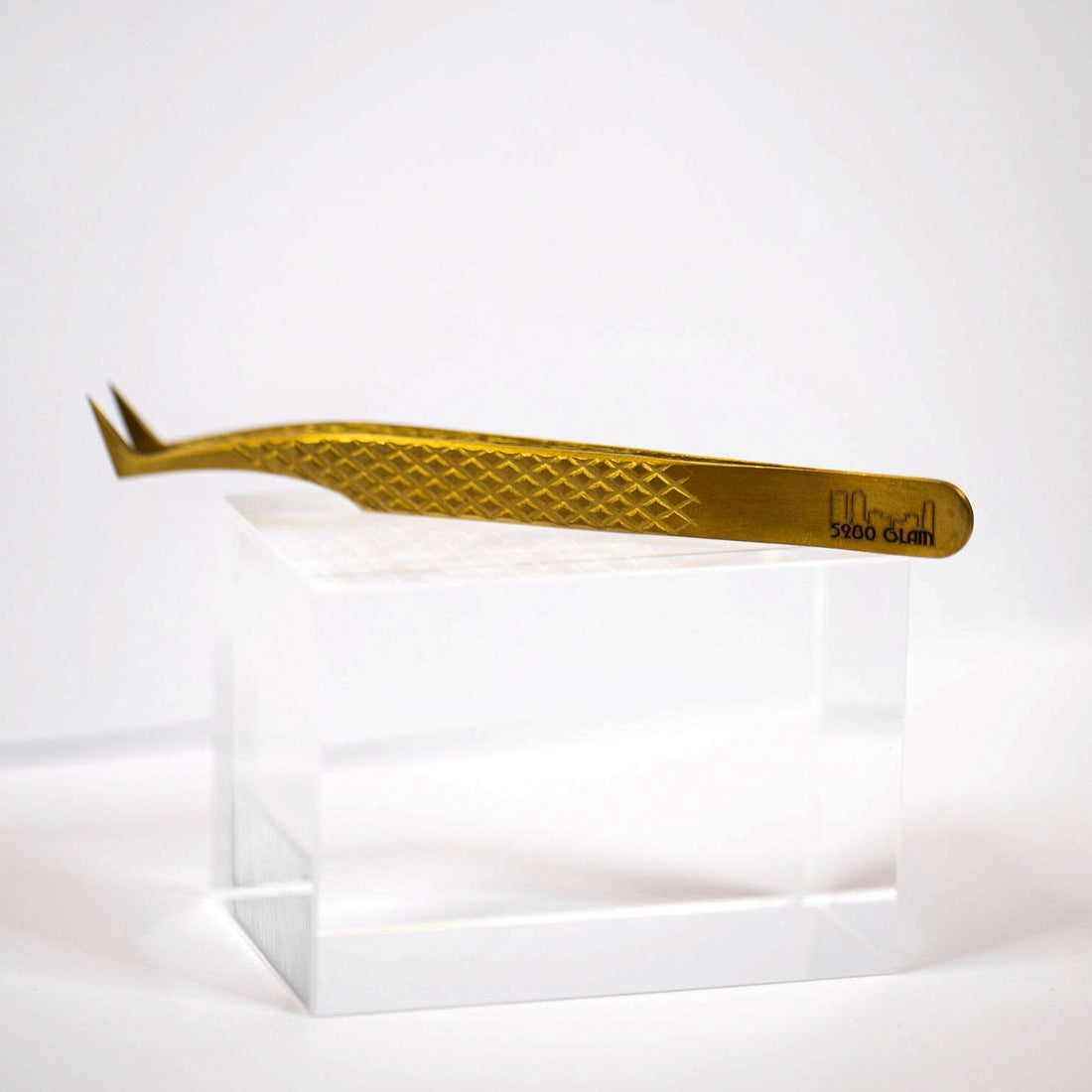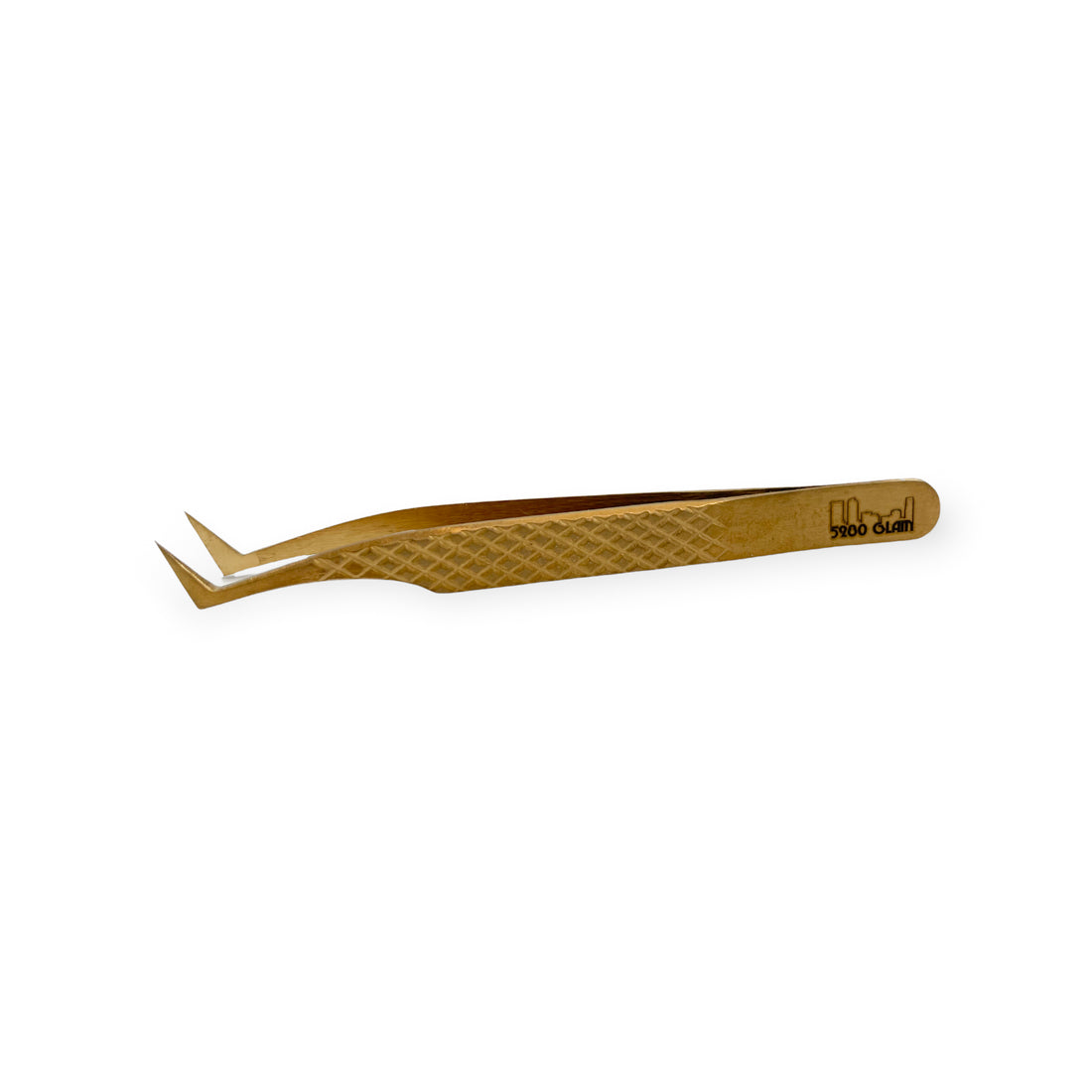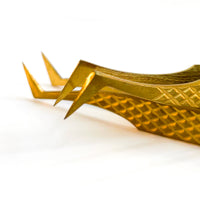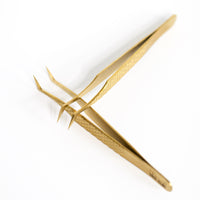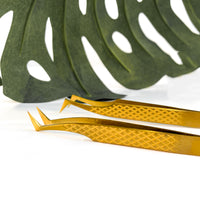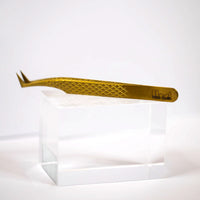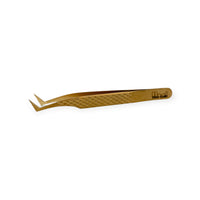 Goldilash (Boot-ish) Tweezers
Everywhere she goes, she leaves dust of gold! Take Our Limited Edition Goldilash Tweezers for a twirl and let her show you her magic. Goldilash is a boot-ish thick tweezer, allowing you to make those 15D mega volume fans. Goldilash can create classic, volume, and mega volume lashes for you as well as removing or isolating. Goldie's grip is medium and lightweight. Don't let that fool you on how large of fans she can make, though!
LIMITED EDITION TWEEZERS - once they've sold out, they're gone for good!