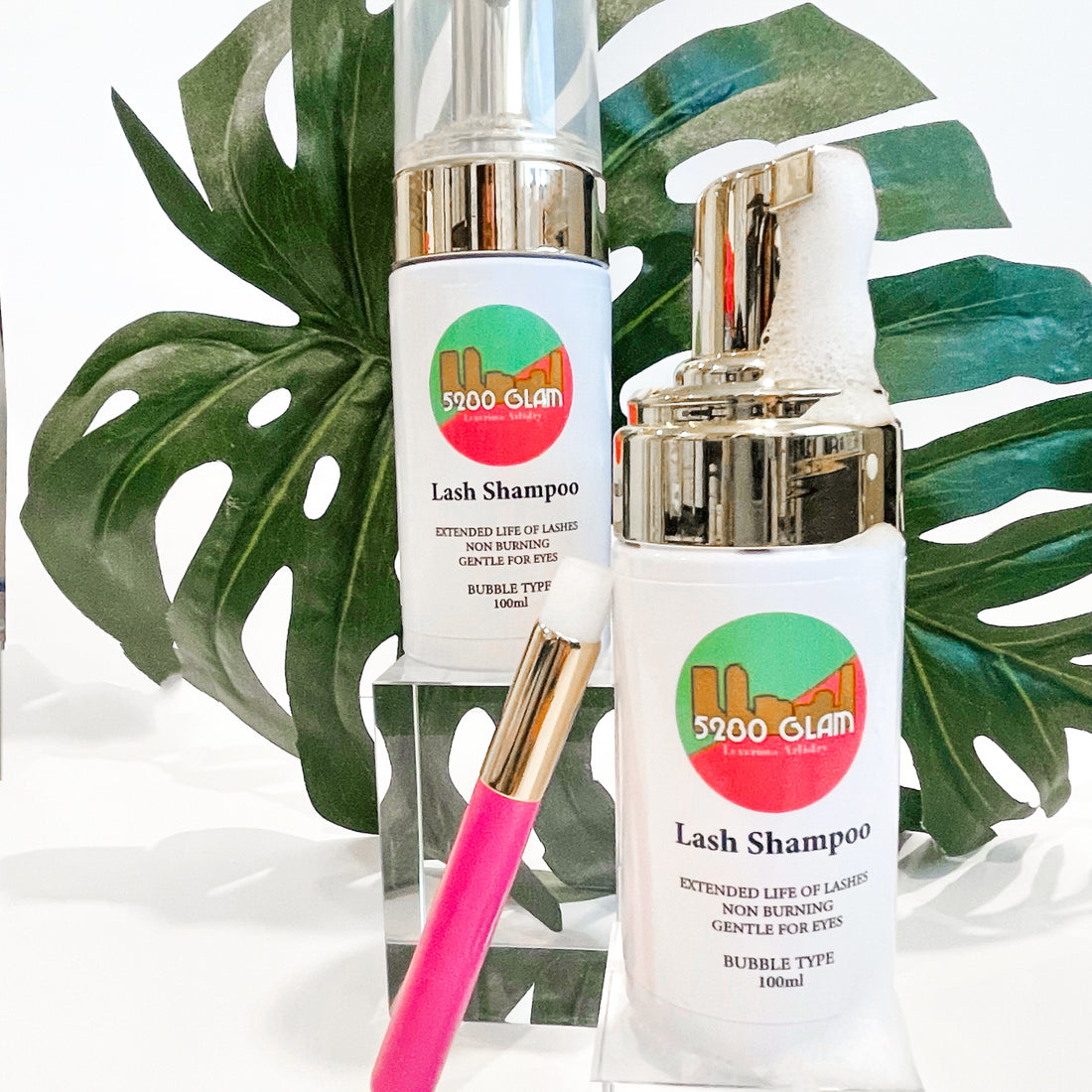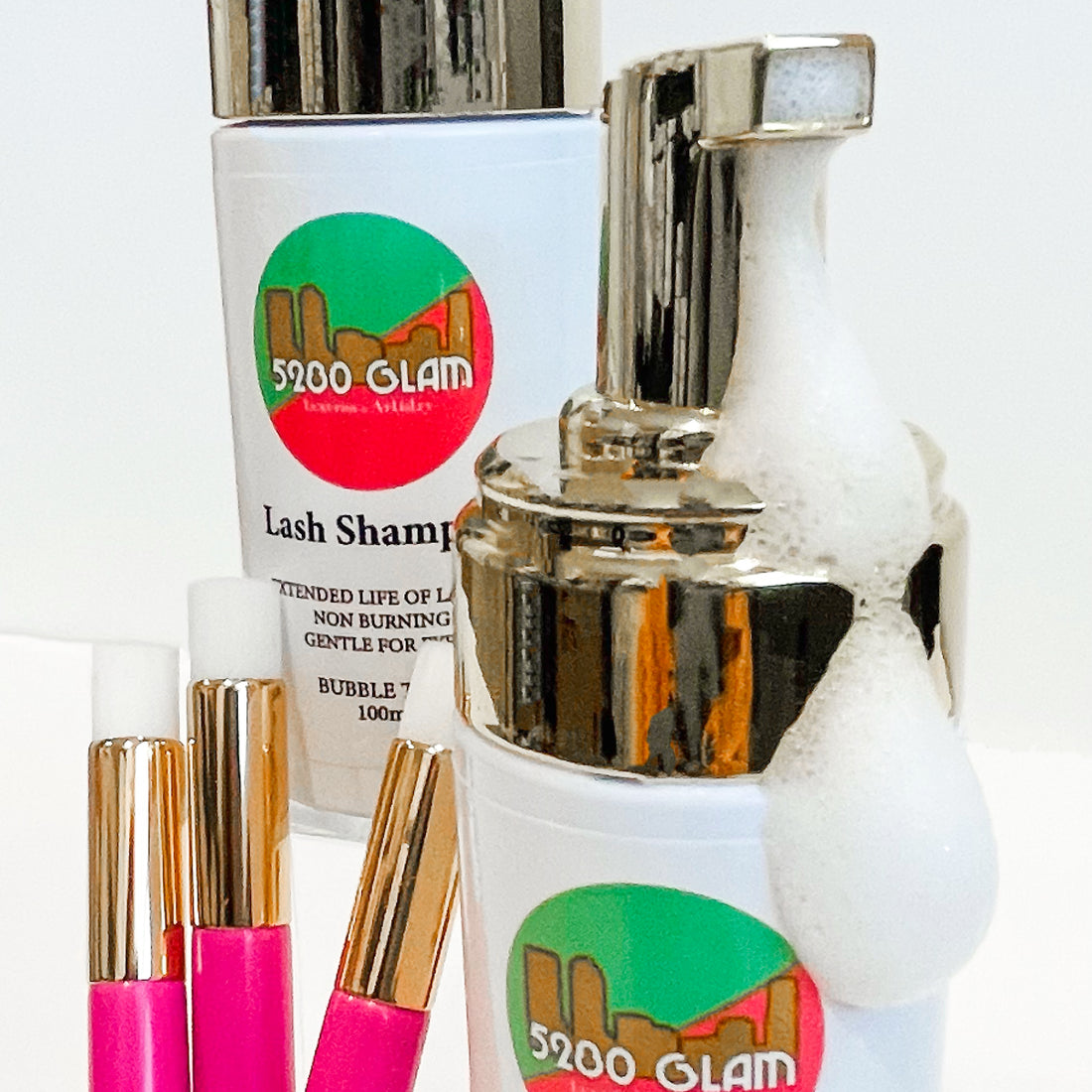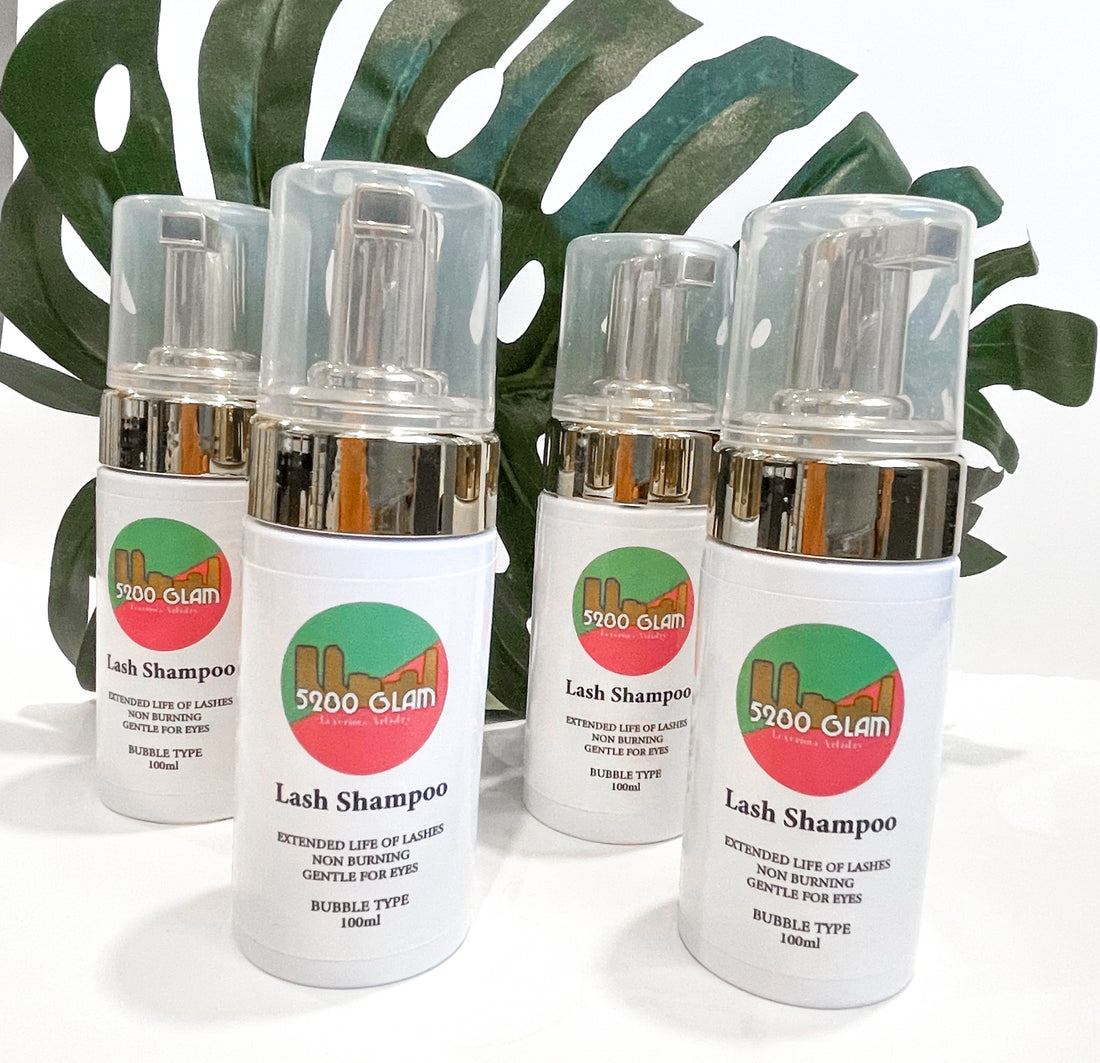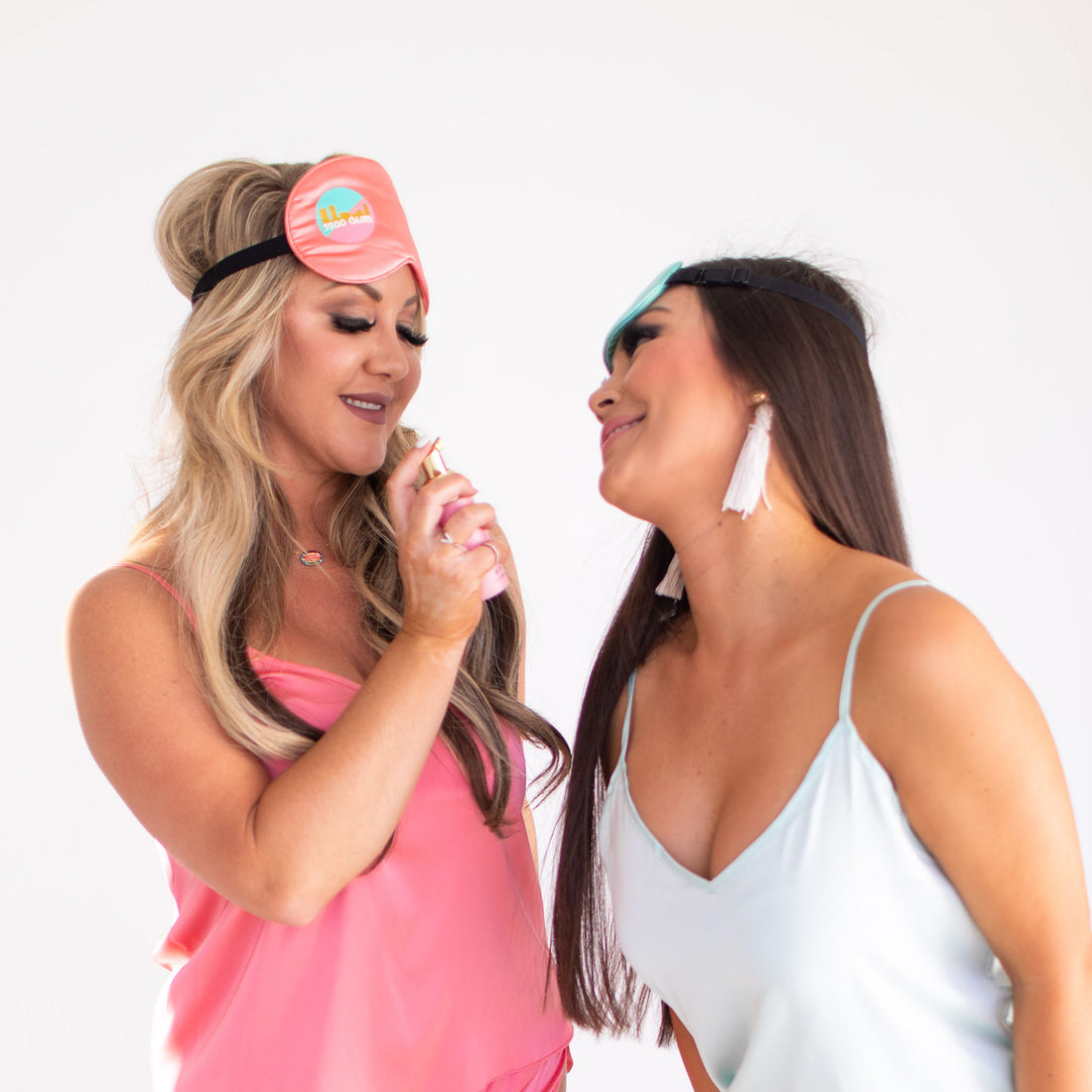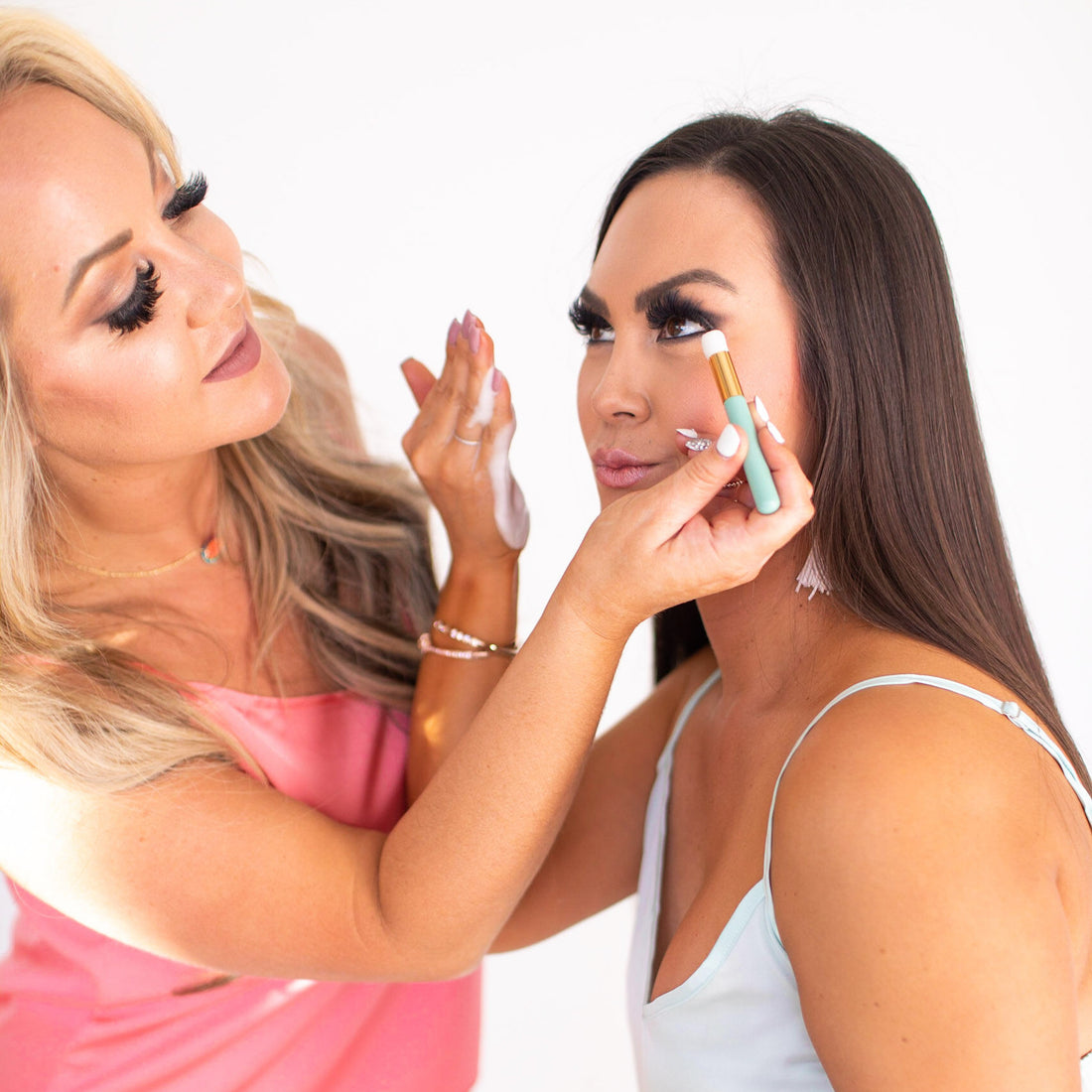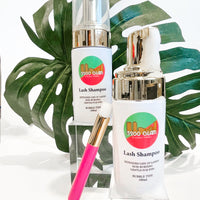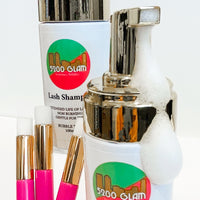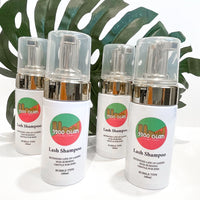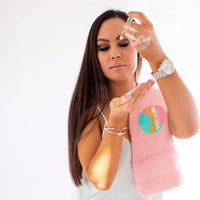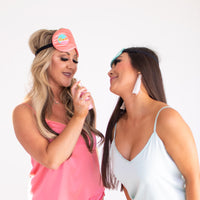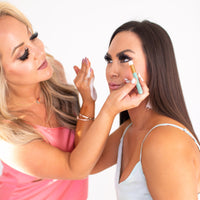 Lather up those lashes with our Lash Bath Foaming Shampoo! One pump goes a long way! Washing your lids (daily) and lashes (daily or every other day) will allow you to get your best retention and keep those lashes looking fluffy.
100ml (3.38oz) of Lash Bath Foaming Shampoo
Use your gentle soft brush to get in between each lash, getting all the dirt, oils, makeup and residue out of your lash line!