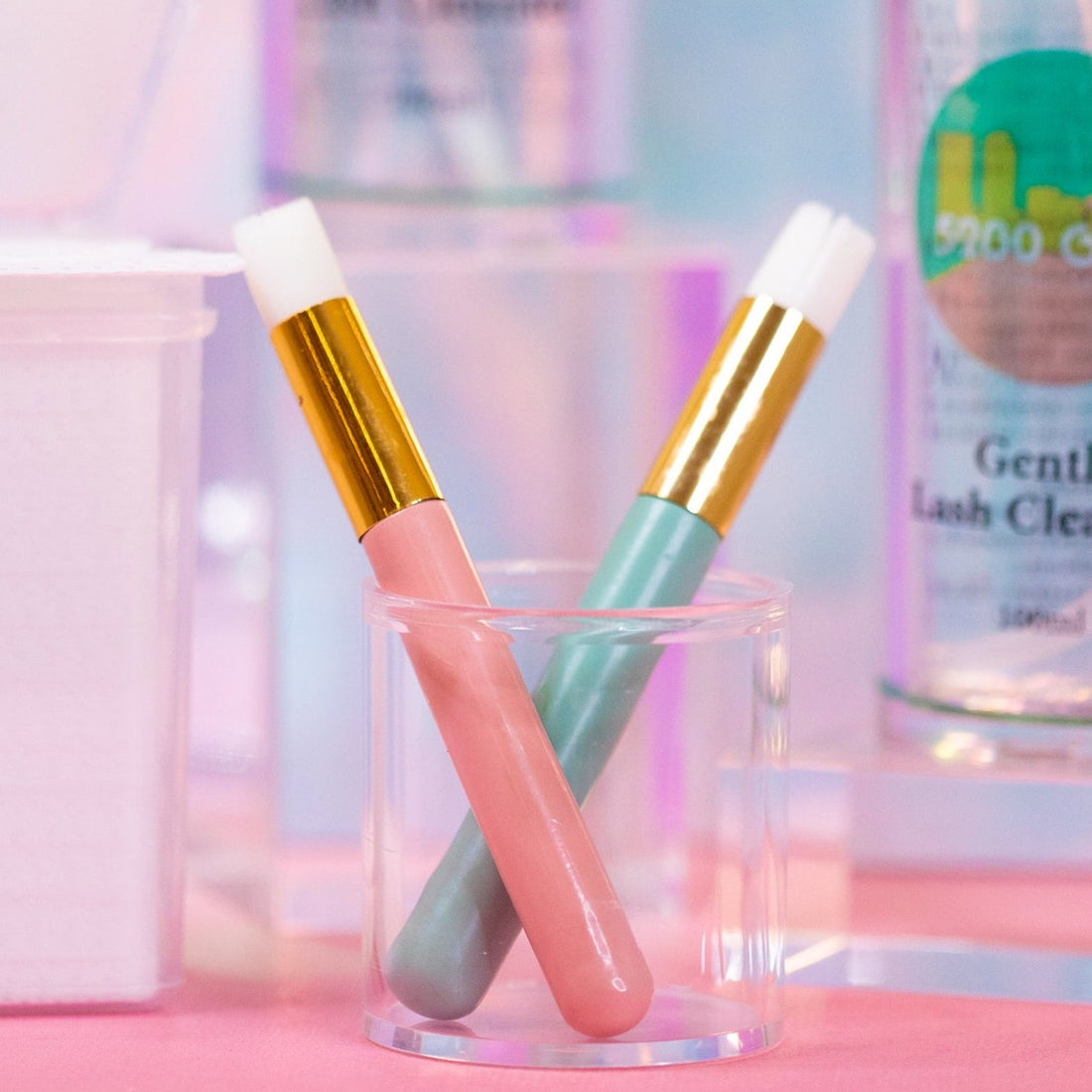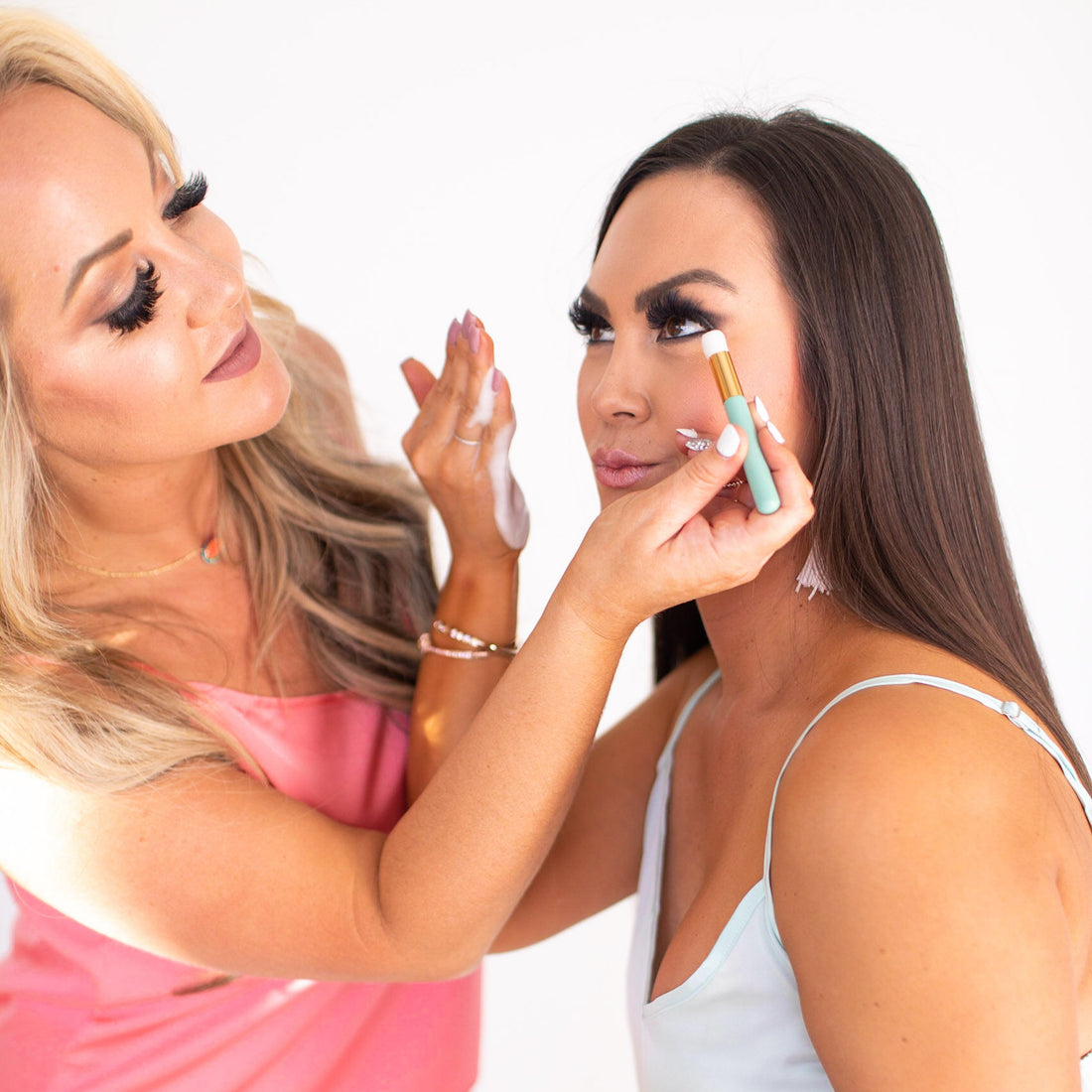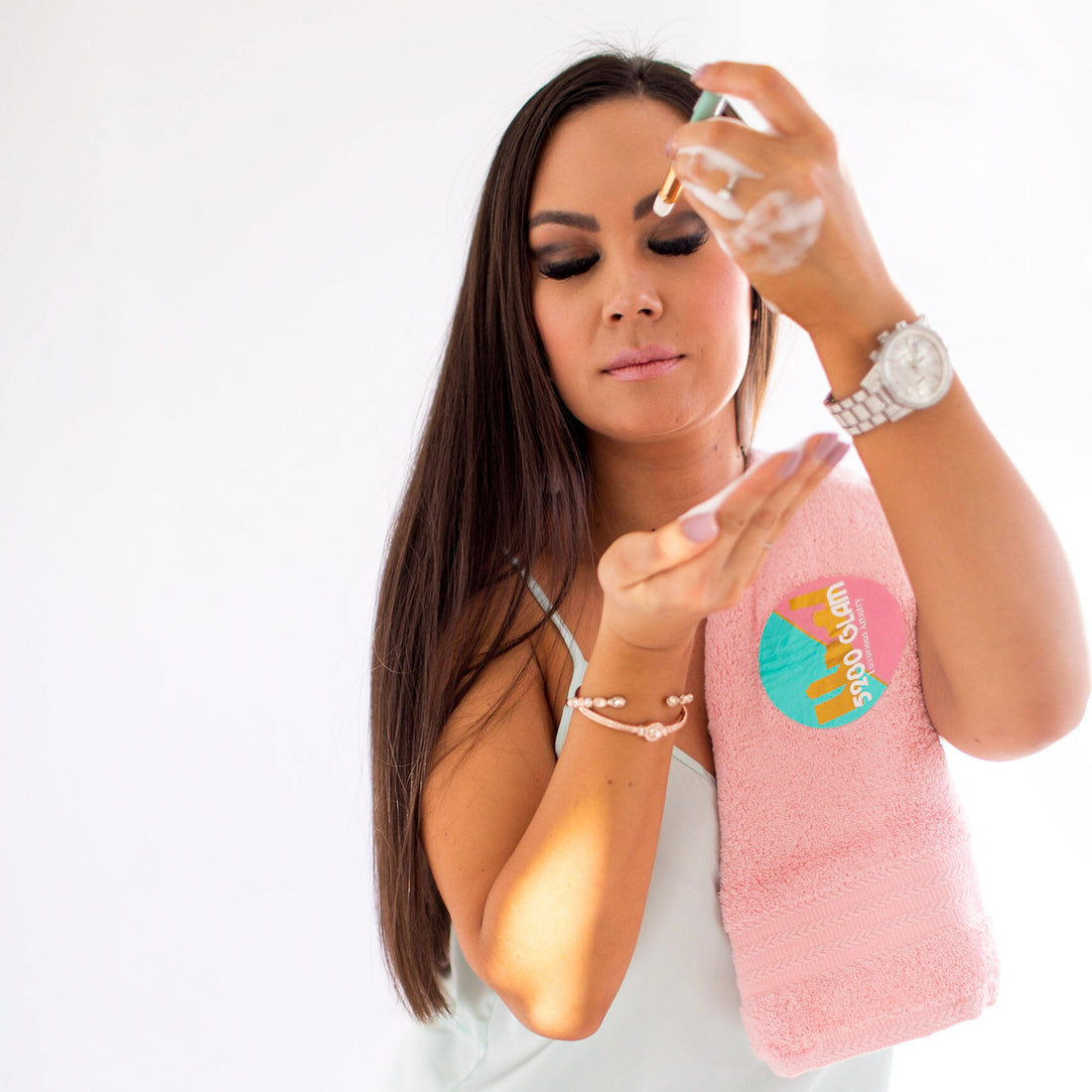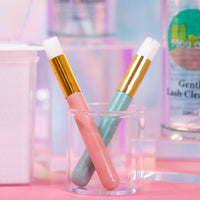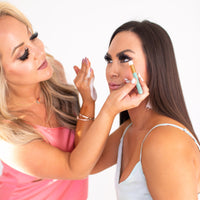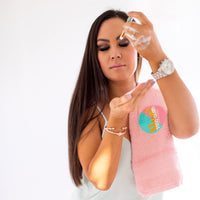 Introducing 5280 Glam's Eyelash Cleansing Brush—the ultimate tool to elevate your lash care routine, available in stunning shades of pink or blue. This brush has been meticulously crafted to provide the gentlest yet most effective cleansing experience for both natural lashes and extensions, ensuring longevity and maintaining the integrity of every lash.
The brush features ultra-soft and delicate bristles that glide effortlessly across the lash line, dislodging residue, dirt, and makeup without causing any stress or damage to the lashes. The ergonomic design ensures ease of use, allowing precise control and access to even the hardest-to-reach areas.
Whether you opt for the playful and charming pink or the serene and elegant blue, this Eyelash Cleansing Brush from 5280 Glam is not just a tool—it's an investment in the health and beauty of your lashes. Suitable for both professional salon use and at-home care, it's the perfect addition to any lash care routine.
Use it in conjunction with your favorite lash cleanser for optimal results, and experience the transformative power of clean, healthy lashes. With 5280 Glam's Eyelash Cleansing Brush, unveil the potential of your lashes, and let them shine in all their natural glory.