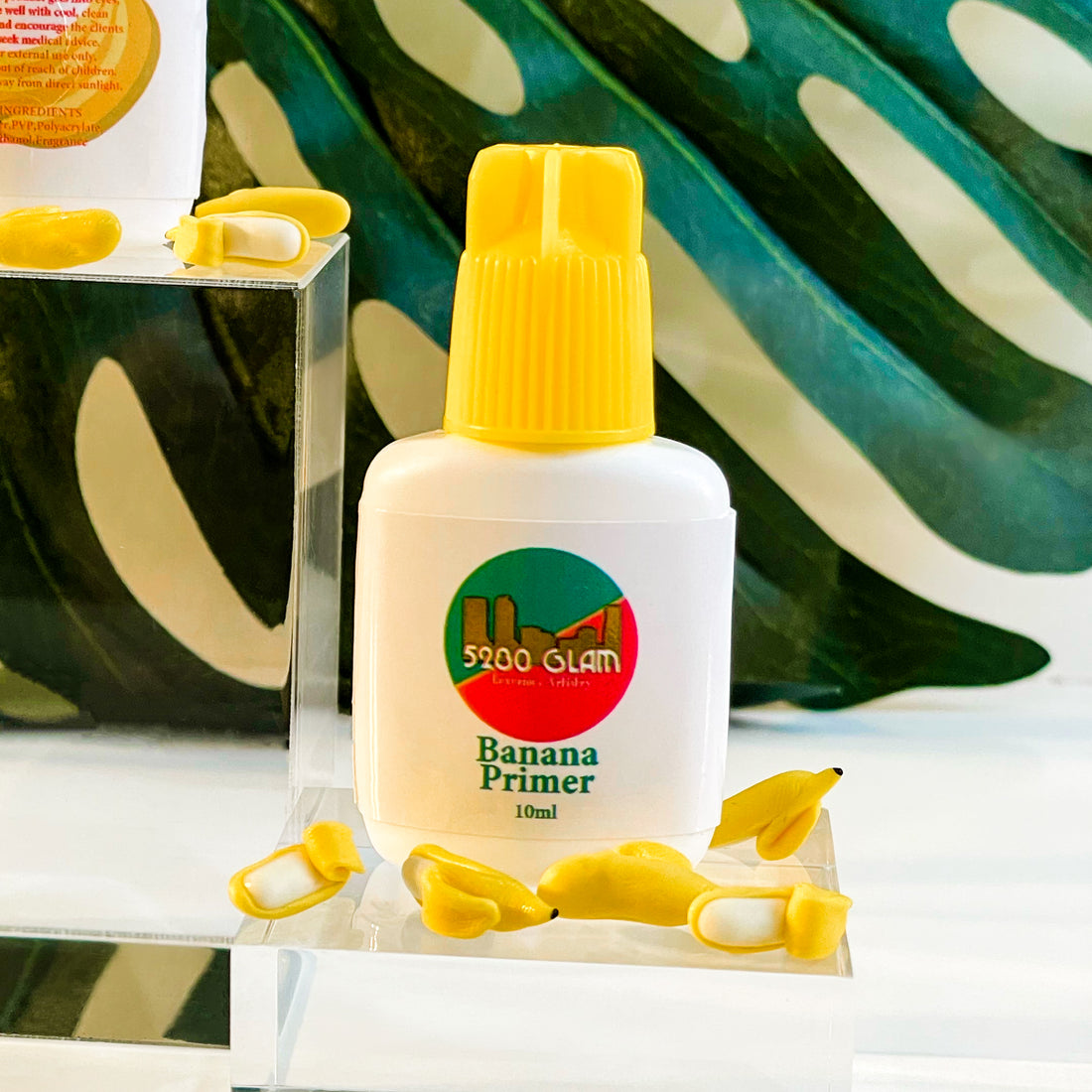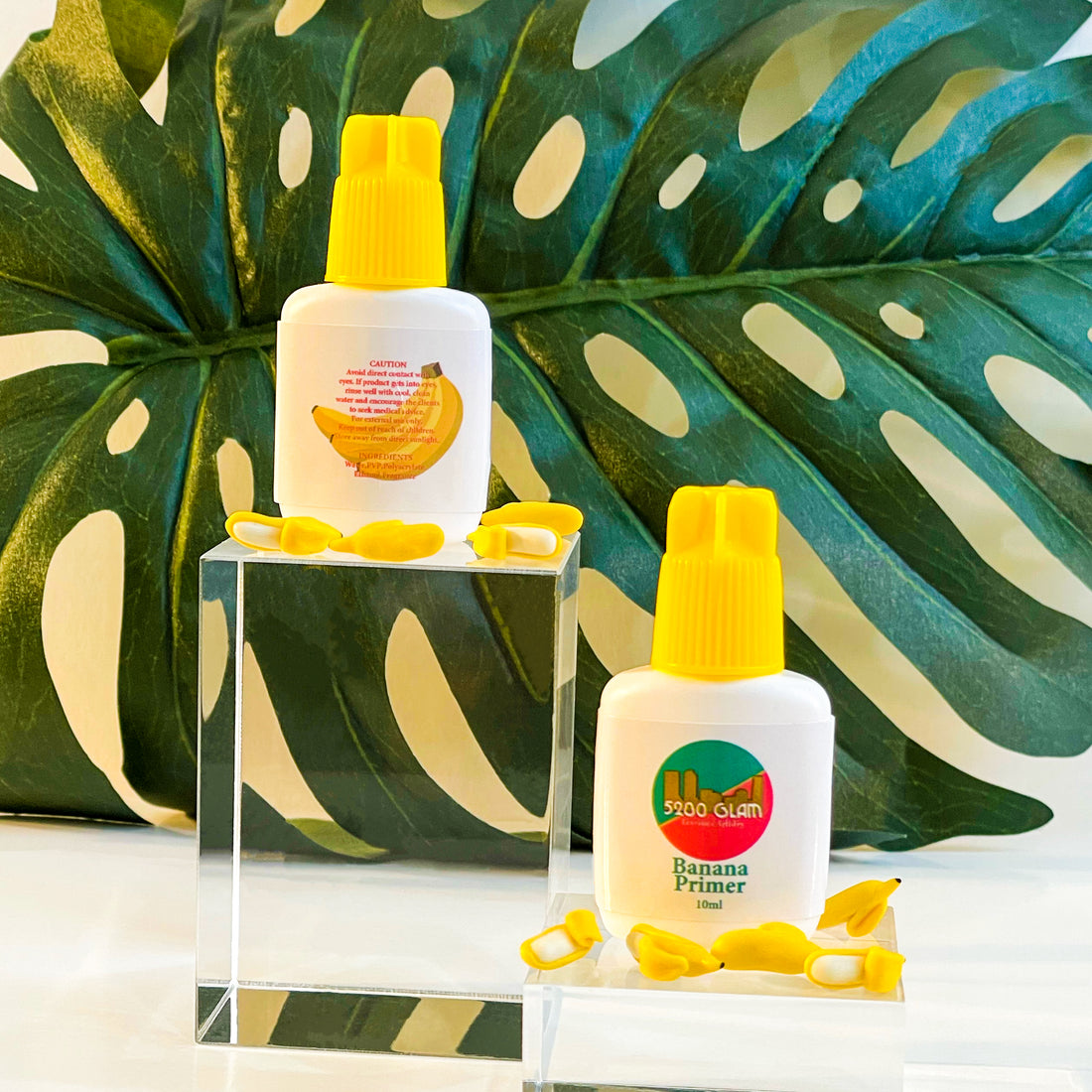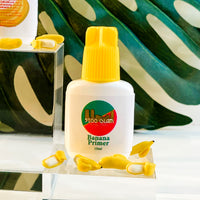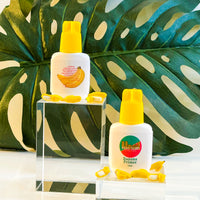 The 5280 Glam Banana-Scented Primer is a must-have - especially for your oilier clients. Our Banana Primer strips natural oils and residue from the natural lashes while balances the PH levels at the same time. This helps to create a better bond and increases the life of the extension.
• Shelf life (unopened): ~12 months
• Shelf life (opened): ~8 months
• Size: 10ml.
Wash natural lashes with 5280 Glam Lash Shampoo or with alcohol and dry completely before applying. Pump a small amount of Banana Primer into your glue dot tray. Use a a micro- swab and apply to the base of the natural lashes where the extensions will be attached. Let this dry completely before starting the application process.
• 5280 Glam adhesives, primers, bonders are meant only for Professionals in Classic, Volume, and/or Mega Volume lashing.
• Recommended use for professional artists who isolate lashes perfectly.
• Product must only be used on completely closed eyes throughout application.
• Product must be used in a well-ventilated work environment.
• Use under eye gel patches or medical foam tape to minimize fumes.
• Be mindful that lash extension adhesive fumes may cause an allergic reaction to certain people.
• Client Information Consent Form is required before first lash extension application.
• Patch test is required before using this product.
• Read instructions on the back of the label before use.
• For professional use only. Proper licensing and regulations must be met in order to use this professional grade product.
• All orders are FINAL SALE - cannot be returned or refunded.
• DO NOT APPLY ON SKIN. Excessive amounts may cause burns or superficial damage to the skin or hair.
• 5280 Glam is not responsible for any accidents or misuse of this product.
• 5280 Glam is not responsible for any allergies, irritations, reactions of our products.
• 5280 Glam cannot be sued for reactions to our products.
• Keep away from heat, children, and pets.
• Work in a well ventilated environment.
• Client must fill out Contraindications client intake form before professional provides service on the client.